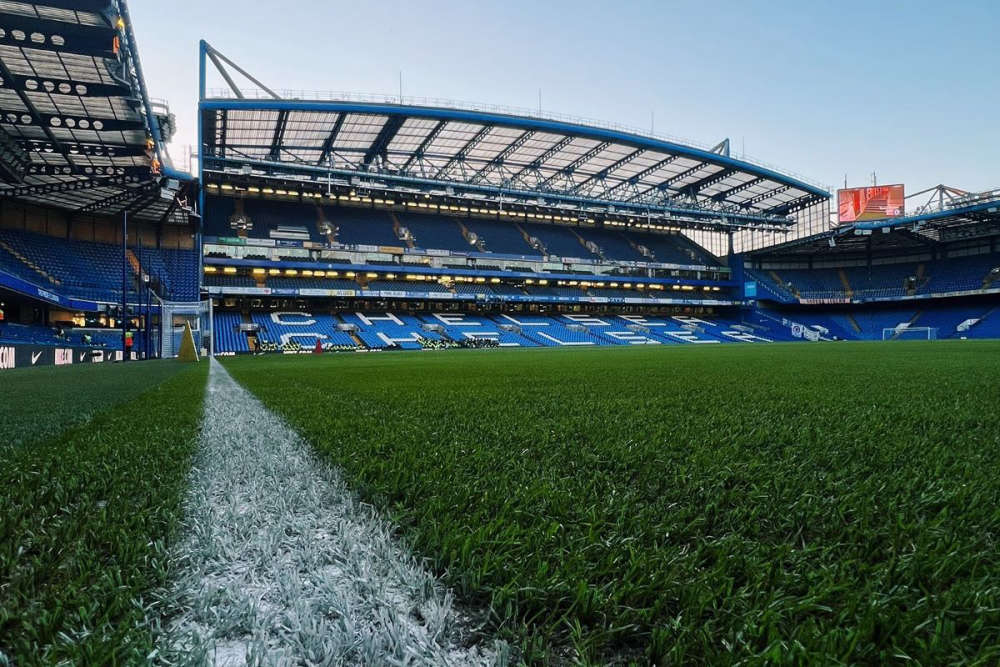 The pensioners are now halfway to a League Cup final appearance.
Chelsea have one foot in the English League Cup final.
They beat Tottenham Hotspur 2-0 in the first leg of their semi final at Stamford Bridge last night.
Kai Havertz scored the first goal and Ben Davies turned the ball into his own net as Chelsea dominated the game.
Spurs and Republic of Ireland player Matt Doherty was taken off at half time.
It's also all water under the bridge between Chelsea manager Thomas Tuchel and Romelu Lukaku after the striker apologised for expressing his unhappiness at the club:
I was pretty sure that he was not affected by it, I mean I see him on a daily basis.
Even in the last few days and today he seemed relaxed with the situation and also mentally moved on. Romelu can handle pressure and adversity.
It was a good performance, he contributed a lot to our defensive set up and created and had a lot of chances so he seems good to go again.