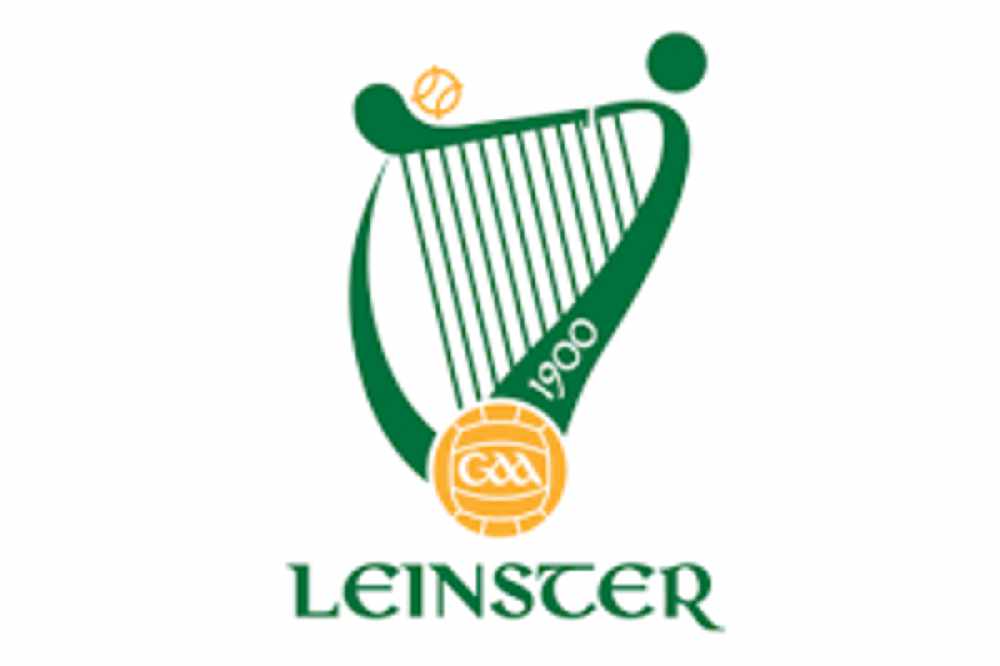 Leinster Council issued a 96 week ban for a 'non-participating player' after the incident.
Tullamore GAA are set to appeal the Leinster Council's proposed bans for two of their members.
A non-participating player's proposed 96-week suspension is for pushing referee Barry Tiernan.
The incident occurred at the end of the Offaly club's Leinster Championship defeat to Summerhill from Meath.
Another Tullamore club member has been given a proposed 48-week ban while the club has been fined €2,500.