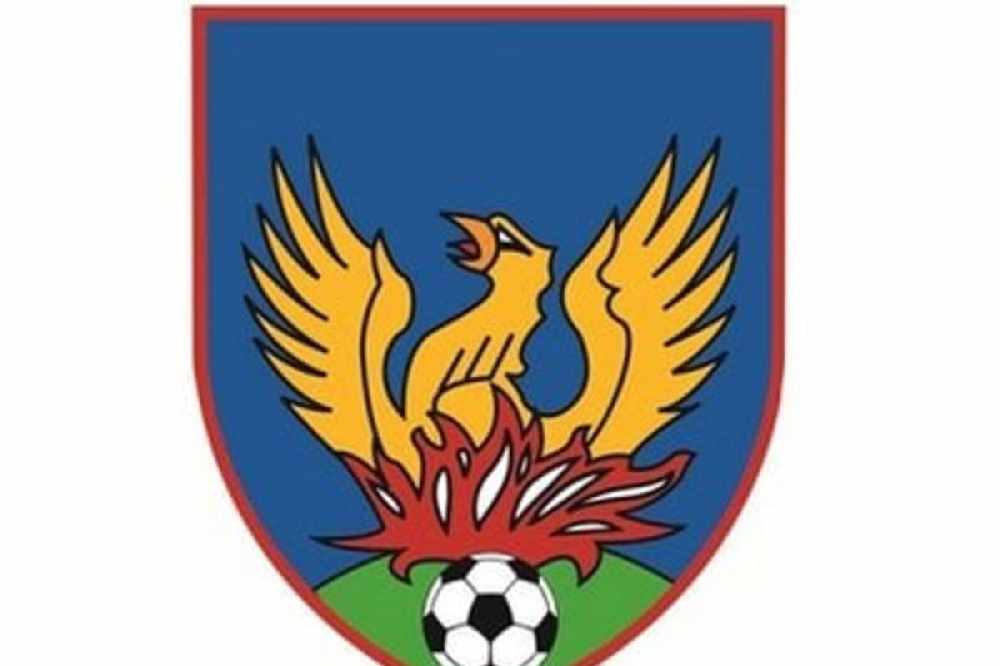 If you're interested you can find out how to get in touch here.
Tullamore Town have commenced training for the 2021 – '22 Season and are looking for additional recruits for their senior squads. All players past and present are welcome with particular emphasis on new players who might be interested in joining the club.
Training takes place every Tuesday and Thursday evening between 7.30 and 9.00 pm in Leah Victoria Park.
All enquiries should be directed to senior coach Jock O'Connor, telephone 087 1121710, or through the club's Facebook page @Leahvictoria.