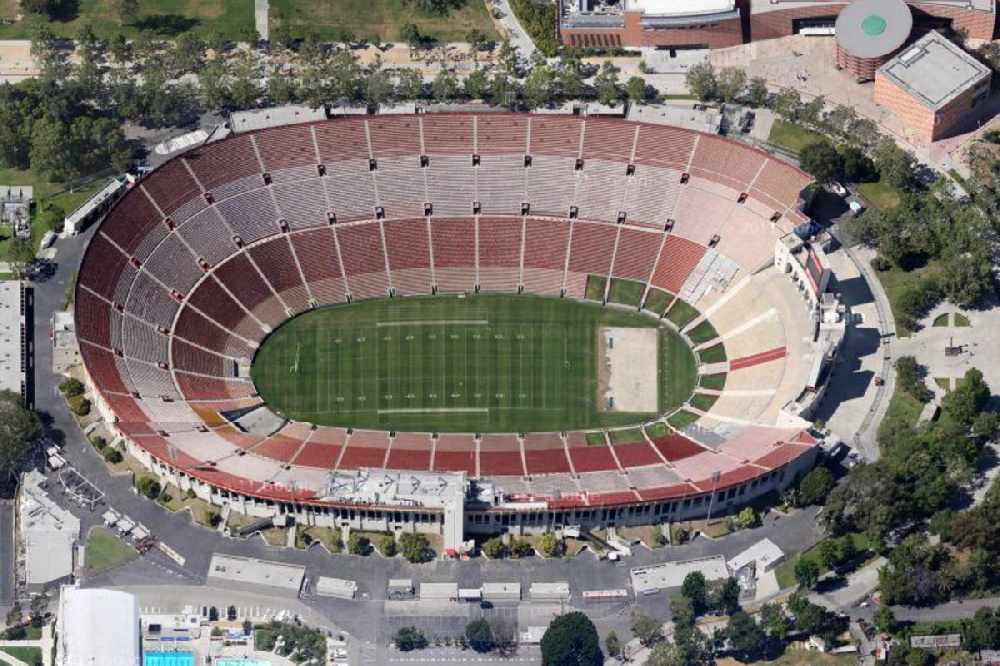 Luke Carty will play alongside Matt Giteau and Adam Ashley Cooper with the LA Giltinis.
Former Connacht out half Luke Carty will be playing alongside some star names in Major League Rugby this season.
121 cap wing Adam Ashley Cooper and 103 times capped Matt Giteau have join the ex Bucanneer on the LA Giltinis' roster.
Both are in the twilight of their careers at 36 and 38 years-old but it should be an invaluable experience for the 23 year-old Carty.
The MLR regular season begins on March 20th and when it does, the Athlone man kicking goals in one of the most storied stadiums in American sport.
The 78,000 capacity LA Coliseum will be used as the Giltinis home stadium in 2021.
They open their campaign at the Coliseum against The New England Free Jacks.