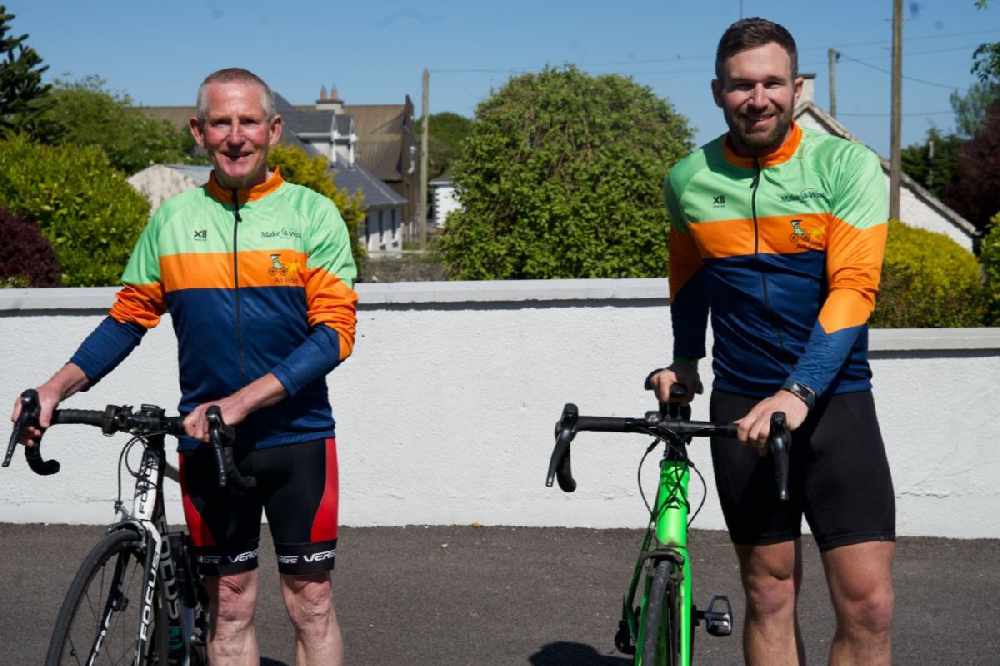 It's to raise funds for two organisations.
Two former Offaly footballers are cycling for five straight days to raise money for charity.
Padraic Sullivan and Stephen Darby will alternate six hour stints through the day and night to raise money for the Make-A-Wish foundation and Rhode GAA club.
It'll all take place on a 5km loop from their home.
Stephen Darby says the training is all about consistency:
To donate to their GoFund Me, click the link: