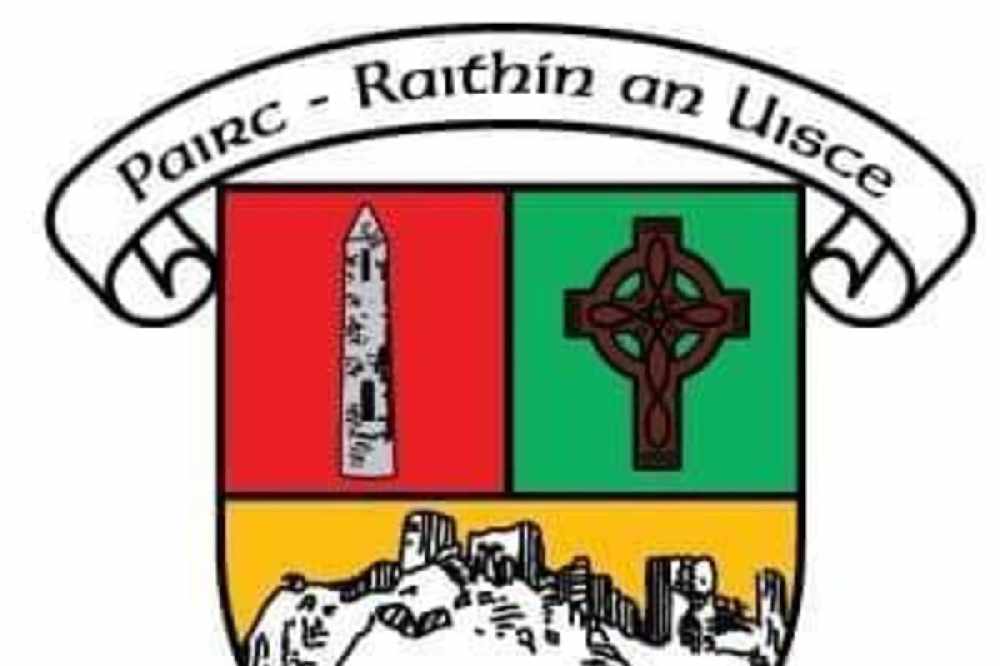 One adult hurler tested positive on August 4th.
Park-Ratheniska and Timahoe have announced they will gradually re-open their club grounds after negative covid-19 test results were returned by players involved with both clubs.
Both Laois sides suspended all club activity on the 4th of August after a positive test by one of their adult hurlers.
In a statement, the club say those who had a test will continue to follow HSE Guidelines and restrict movement for a 14 day period, meaning they will not return to GAA activities until this weekend, August 16th.
.