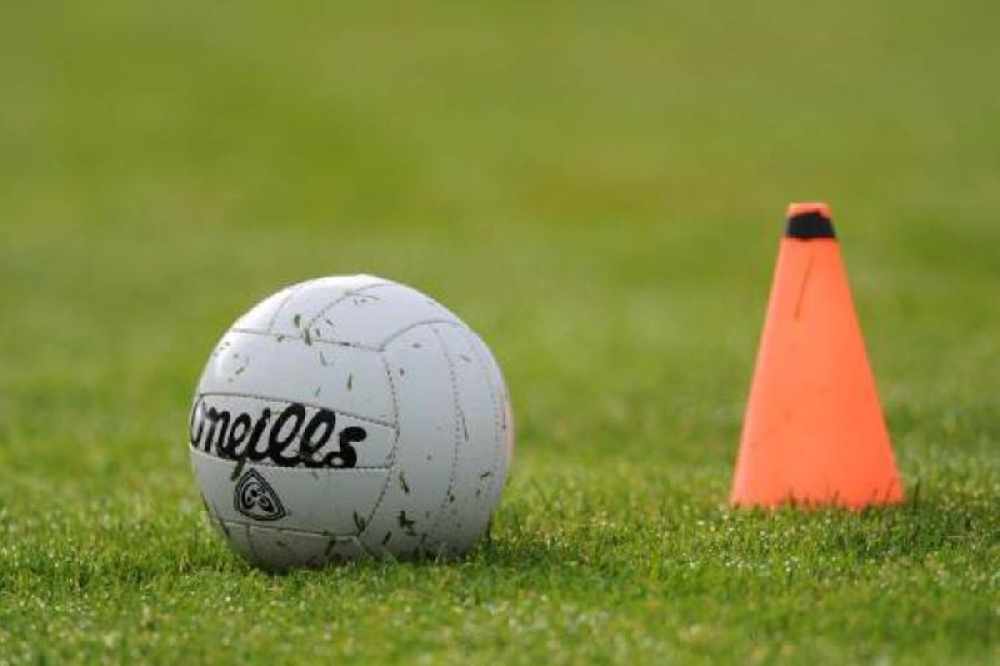 The two-storey facility will include a gym, changing facilities and a physio room.
Caulry GAA have taken a step close to realising their ambitions for a new clubhouse.
The Westmeath club have submitted plans for a new two-storey building that would include a gym, changing facilities, a physio room, and public toilets.
The works also provision for a new treatment facility for the clubhouse.
A new all-weather pitch was added to the club grounds in 2019.
A decision on the clubhouse application is due on the 16th of May.