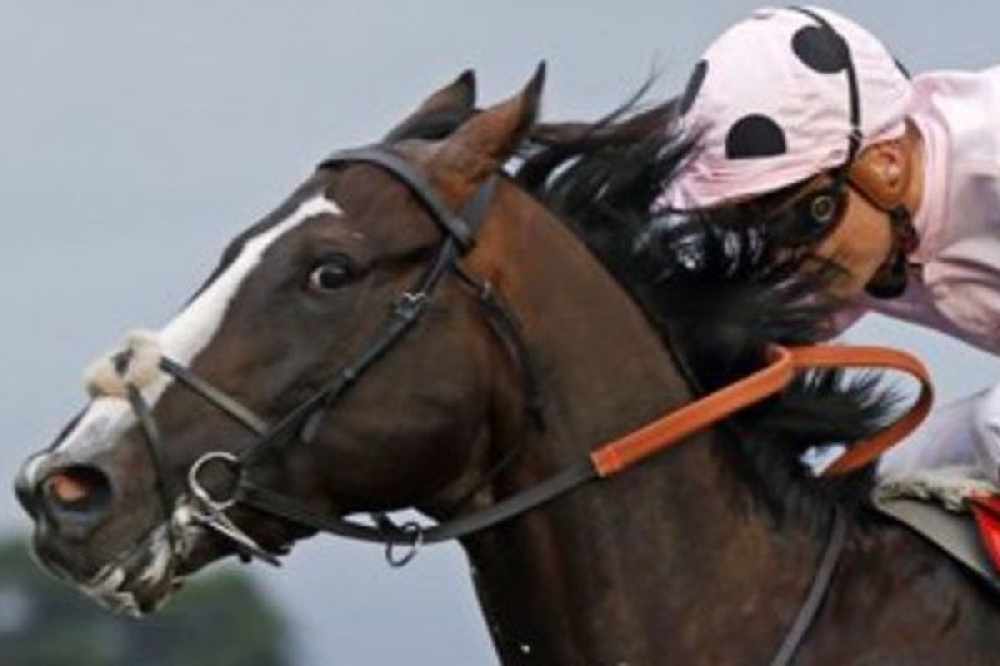 Stevie Donohoe will be riding for a top stable on the island.
Athlone jockey Stevie Donohoe is taking up a contract to ride in Mauritius for six months.
The 36 year-old will be working for leading trainer Soun Gujadhur.
He embarked on the journey yesterday and will now spend two weeks in quarantine before heading to his new surroundings.
Donohoe has been based in the UK for a number of years, notching up over 700 winners during his career, including at Royal Ascot.
It's not his first stint abroad having spent time in the UAE and Barbados in previous years.
We will be catching up with the jockey later this week from his hotel room in the island nation.