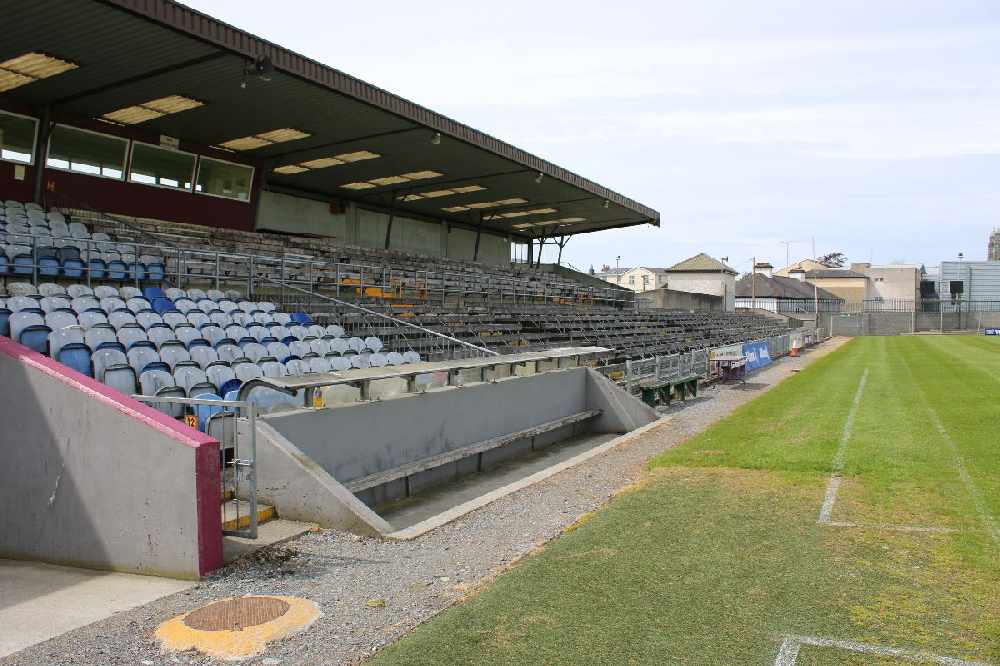 A competitive semi-final is expected on Sunday.
It'll be a surprise if Castletown Geoghegan and Lough Lene Gaels ends up being a "one-sided game" according to Midlands 103 commentator Gerry Buckley.
They meet this weekend in the semi-final of the Westmeath Senior Hurling Championship hoping to set up a clash with Raharney in the final.
The reigning champions are aiming to make it to a fifth successive decider in a row and a sixth in seven years.
Buckley begins his semi-final preview by telling Midlands 103's David Hollywood he thinks the championship format is in a good place:
Throw in on Sunday from TEG Cusack Park is at 4:30pm.
Coverage of the Westmeath Senior with thanks to Total Tile Centre Mullingar, Quality First, Service always, talk to our experienced staff to discuss your tiling needs check out totaltiles.ie