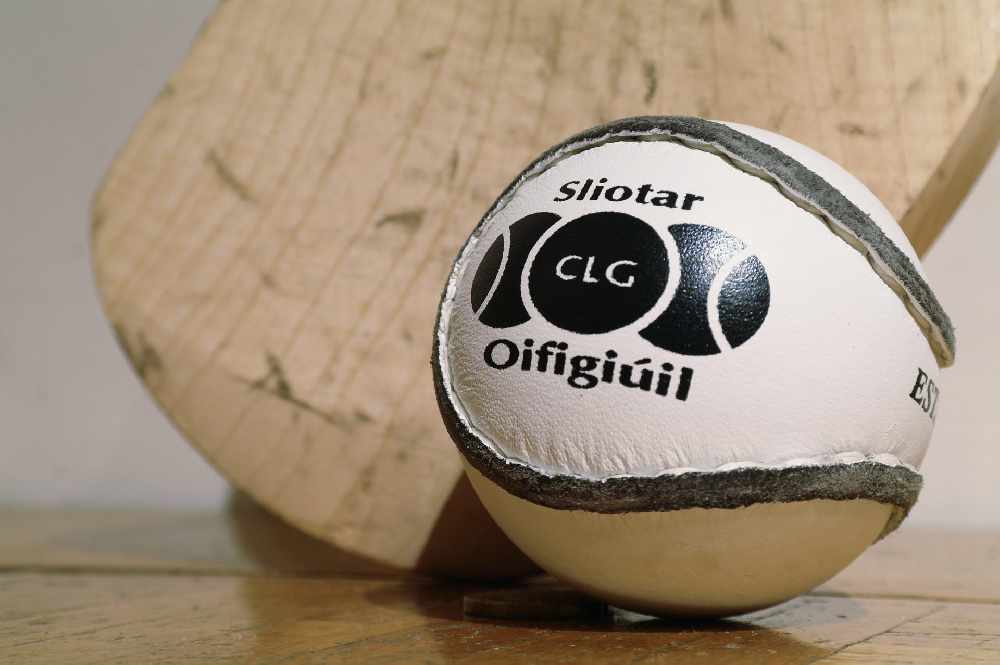 Their aiming to reach their first final since 2009.
Lough Lene Gaels competing in the semi finals of the Westmeath Hurling Championship is "huge for the community" says their goalkeeper Noel Conaty.
They face reigning champions Castletown Geoghegan this weekend in the semi-finals of the Westmeath Senior Hurling Championship.
The Gaels are hoping to reach their first decider since 2009, with Raharney awaiting the winners.
Speaking to Liam White, Conaty says their nothing but a good buzz around the area:
Throw in on Sunday from TEG Cusck Park is at 4:30pm.
Coverage of the Westmeath Senior with thanks to Total Tile Centre Mullingar, Quality First, Service always, talk to our experienced staff to discuss your tiling needs check out totaltiles.ie