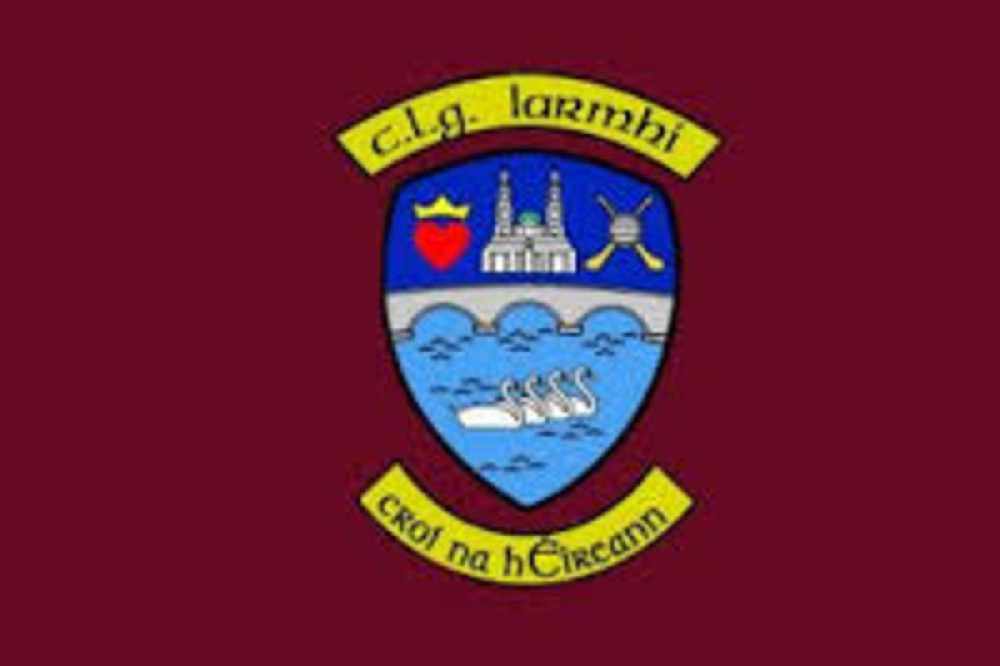 Ger Egan believes most players would still rather play for the Sam Maguire Cup.
Westmeath player and Midlands103 analyst Ger Egan says he is not sure whether the newly introduced Tier 2 football championship will be a success next summer.
He says that most players want to play in the top competition for the Sam Maguire Cup regardless of their status.
The Lake County star says that it will be interesting to see what attitude that counties take to the new competition: