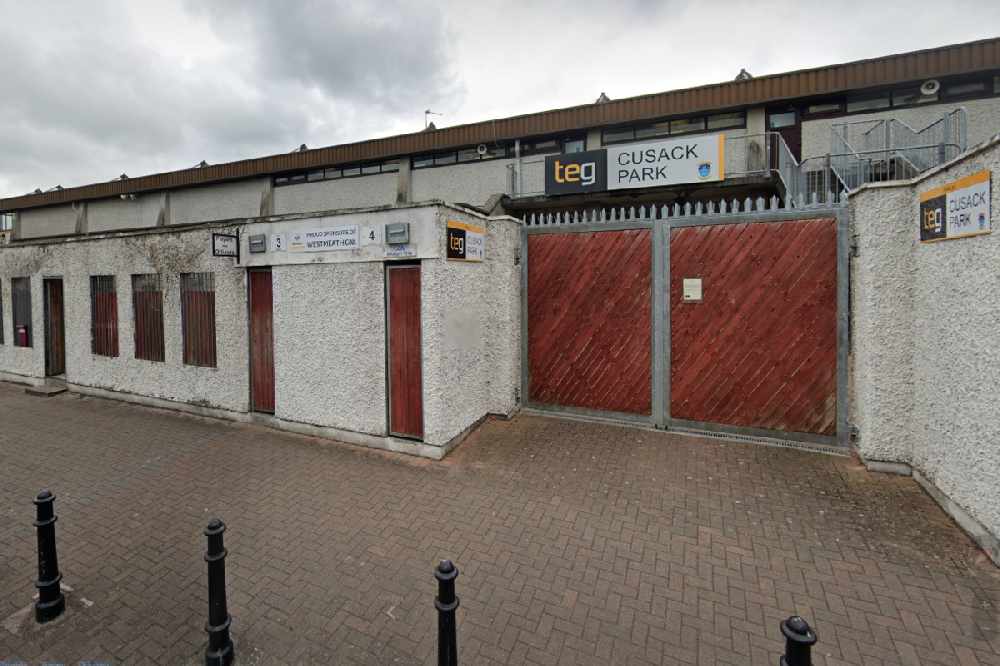 The works are expected to cost around €1m over the next five years.
The redevelopment of Cusack Park will cost Westmeath GAA one million euro over the next five years.
Chairman Frank Mescal says it'll be a scaled back version of the plan presented two years ago.
Other items on the agenda in the coming years include developing a centre of excellence and encouraging a more inclusive approach.
Westmeath GAA Chairman Frank Mescal on Cusack Park redevelopment: