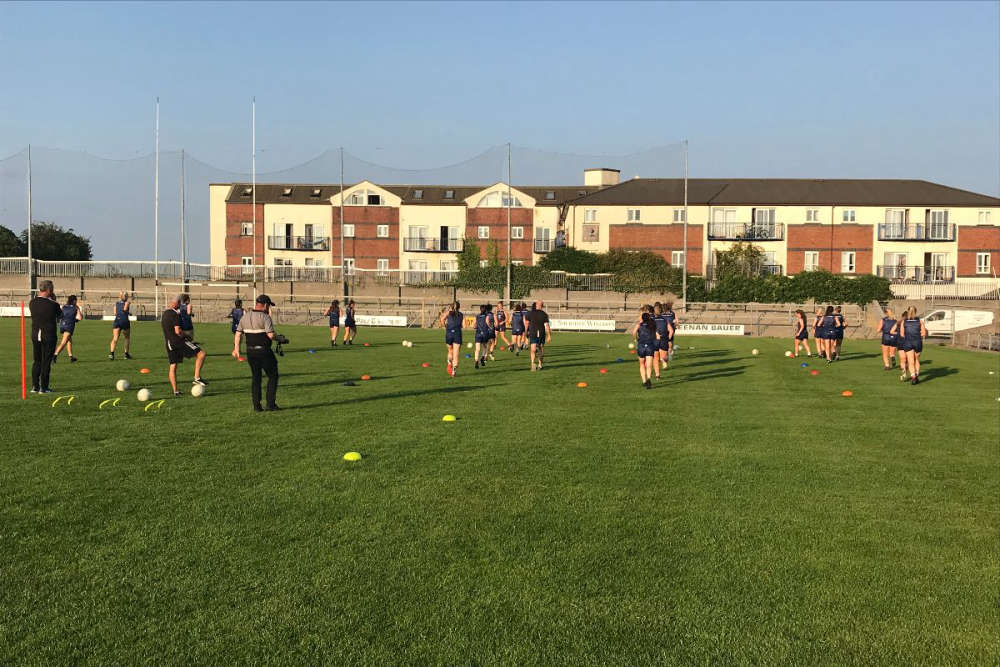 Sarah Dillion has managed 4-16 in the championship this year.
Westmeath's leading scorer Sarah Dillon says the team is raring to go as their All-Ireland Final with Wexford fast approaches.
The 20 year-old from Milltown has notched up 4-16 in the championship to date.
It's now three weeks since the Lake County overcame Kildare in the semi-final, which is their longest break between fixtures this season.
Dillon, who's been hit with injuries in recent seasons, wants to combine senior and division one status in 2022: