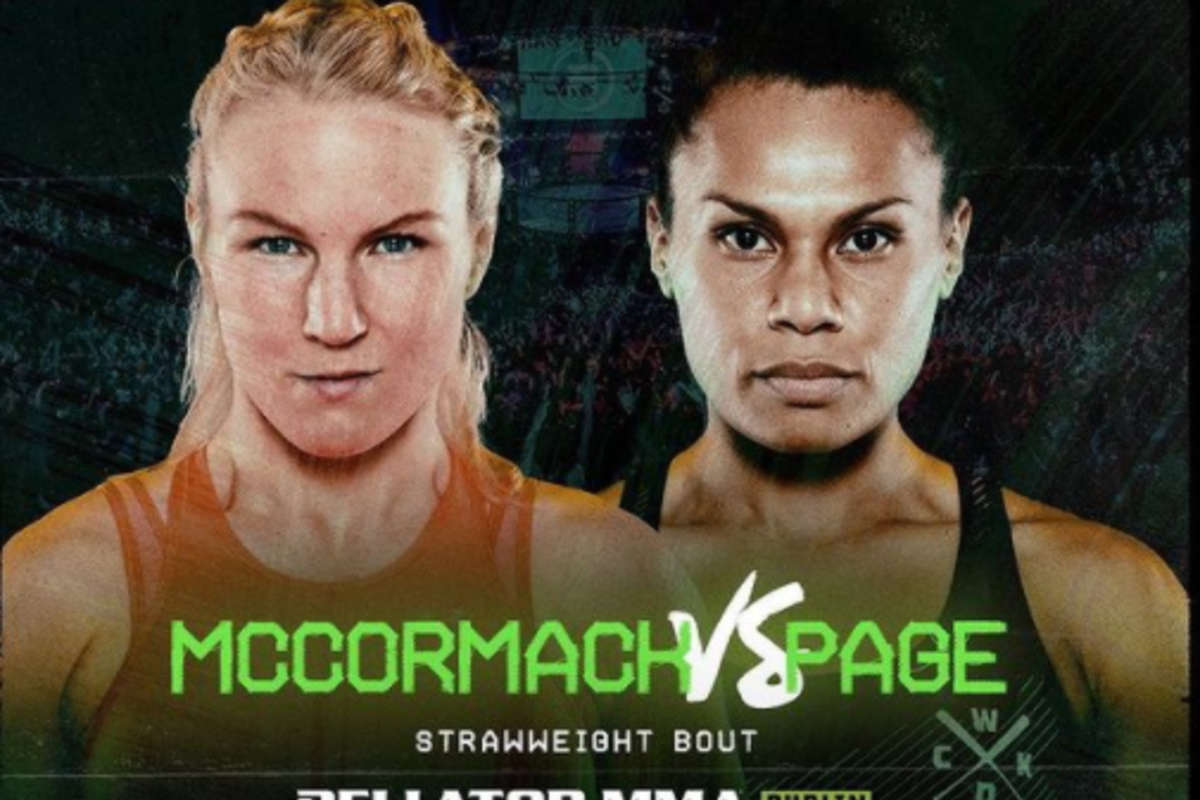 She'll be hopeful of following up her win on the card in November.
Danni McCormack (previously Neilan) will look to take her record in Bellator to 6-0 when she takes on Stephanie lelo Page on February 25th.
The Mullingar fighter tied the knot in the USA over Christmas but has wasted little time in turning her attention back to the octogon.
Her last fight came back in November when she defeated Audrey Kerouche by TKO in the third round of their contest. It took her overall record to one TKO, one submission and three judges decisions from her five wins.
Page is a French fighter who will be a favourable matchup for McCormack based on measurables but the Mullingar fighter will not be able to let her guard down throughout as Page as the ability to finish fights in the blink of an eye.