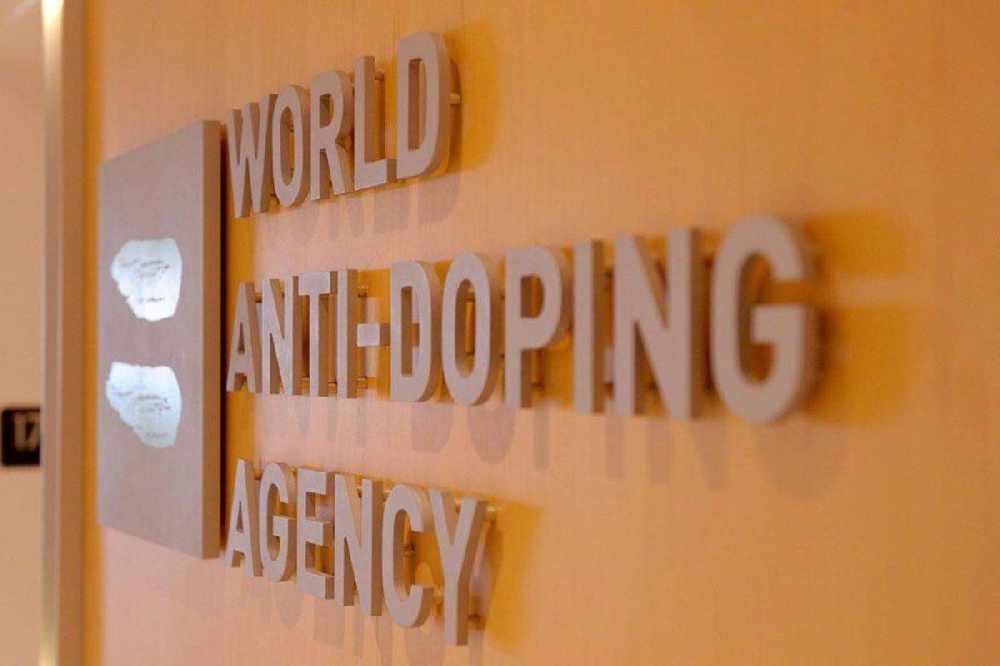 They will vote on whether to impose a four year ban on December 9th.
The World Anti-Doping Agency will vote on a recommendation to ban Russia from sport for 4-years.
That would mean the nation would not be welcome at next year's Olympics, Euro 2020 or the next World Cup in Qatar.
It's after an independent review found Russia's anti-doping agency to be 'non-compliant'.
The vote will take place on the 9th of December.