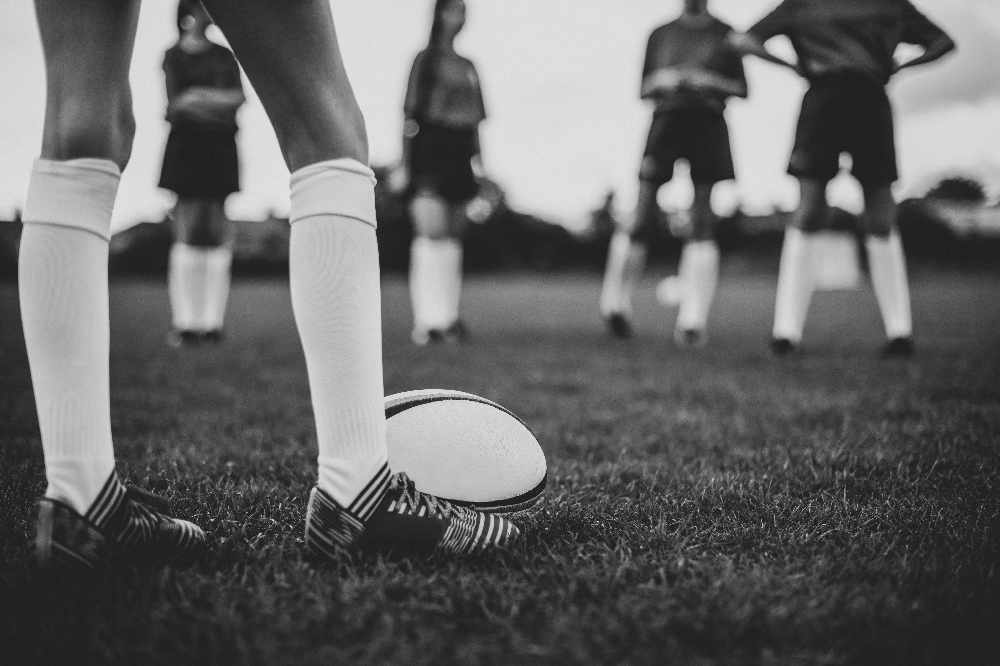 It means reset scrums could be scrapped.
Rugby union's world governing body says it'll allow leagues to temporarily change some of the sport's rules.
It means reset scrums could be scrapped and limits being imposed on rucks and mauls to help reduce the risk of Covid-19 transmission.
World Rugby says any law changes will have to be trialled first in line with its return to play guidance.
England international Henry Slade admits he's not a fan of some of the rule changes World Rugby Union are considering.
The governing body has proposed scrapping reset scrums, upright tackles and mauls as they try to make the sport safer during the coronavirus crisis.
Slade feels they'd ruin the game:

But former Leinster coach Matt Williams believes the scrum would be no great loss for rugby at the elite level.
Williams feels dropping scrums could help improve rugby as a spectacle