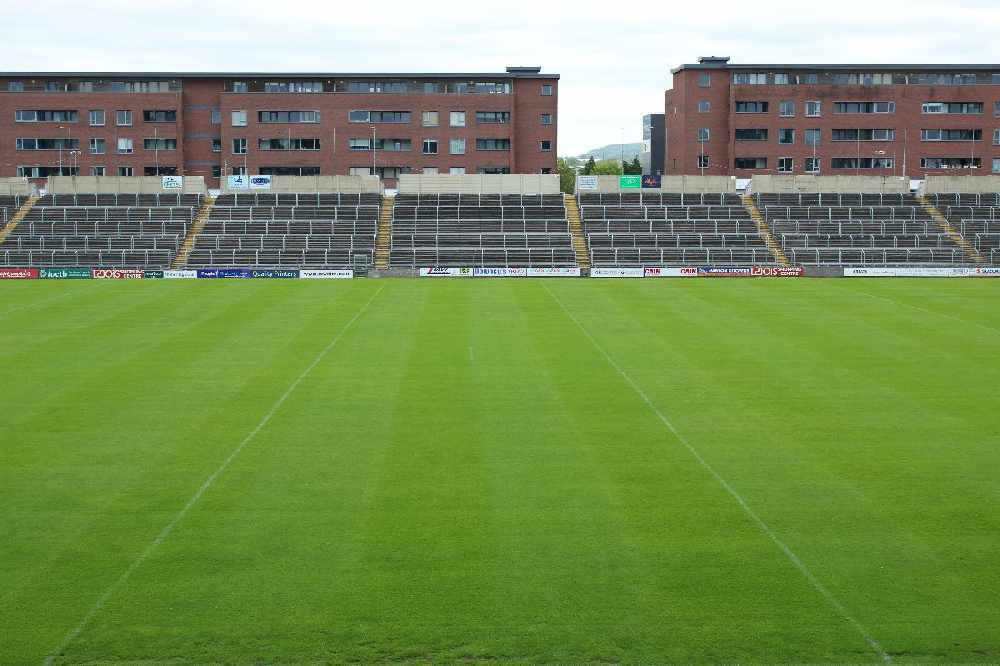 Down await in a relegation playoff in Newry next.
Laois will need to get to 18 or 19 points if they want get return to winning ways at inter-county level, according to manager Mike Quirke.
Scoring has proved difficult for the O'Moore men during the league, registering ten, twelve and twelve points in their outings thus far.
Quirke puts it down to a combination of poor shot selection and execution but says they will double down on efforts to correct it in training.
In truth the concession of 2-18 to Kildare meant it would have taken a special performance to come out on top.
The Lilywhites were in control for most of the game after plenty of wayward shooting from the home side.
They did manage to cut the deficit to four at one point in the first-half but could get no closer.
On the positive front, he was able to give a good update in relation to some of the injury struggles facing Laois to our commentator Jack Nolan: