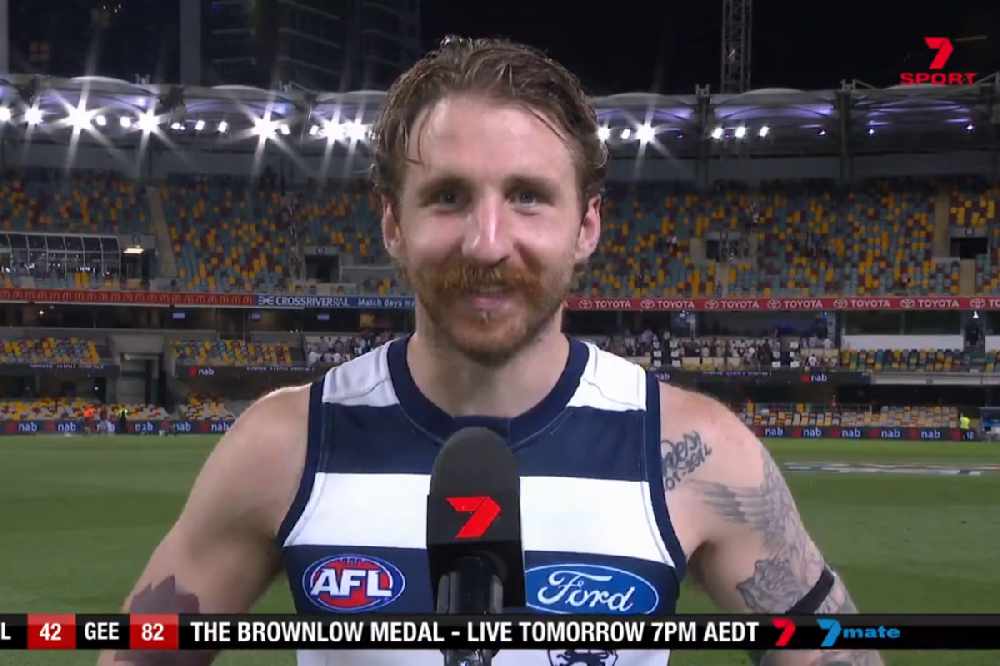 The Portlaosie man reached the grand final with the club this season.
Laois native Zach Tuohy has signed a contract extension with the A-F-L's Geelong Cats.
The news comes after the 30-year-old became the second Irish player to reach two-hundred A-F-L appearances after Dubliner Jim Stynes.
Tuohy joined Geelong in 2017 from Carlton and has played 85 times for the club.
It quells any speculation about a return to Portlaoise's quest to regain the Laois Senior football championship for another 12 months at least.