The Health & Fitness Show - 5 sample Recipes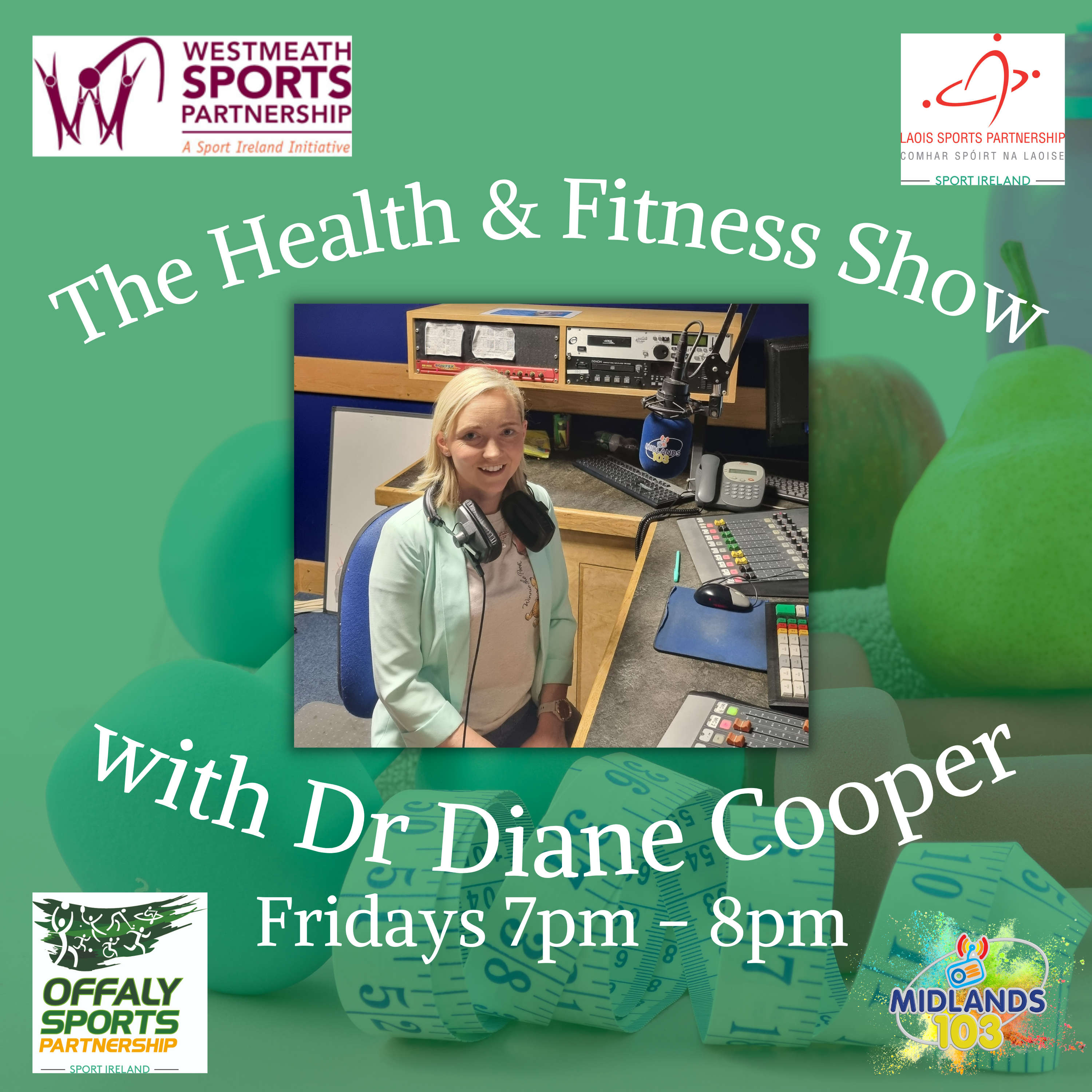 On the show last week Dr Diane Cooper talked to Paul about his experience on a recent 12 week health, fitness and nutrition journey with Wellness unLAOISed.
Here are some sample recpies for you to try out at home to help you on your journey.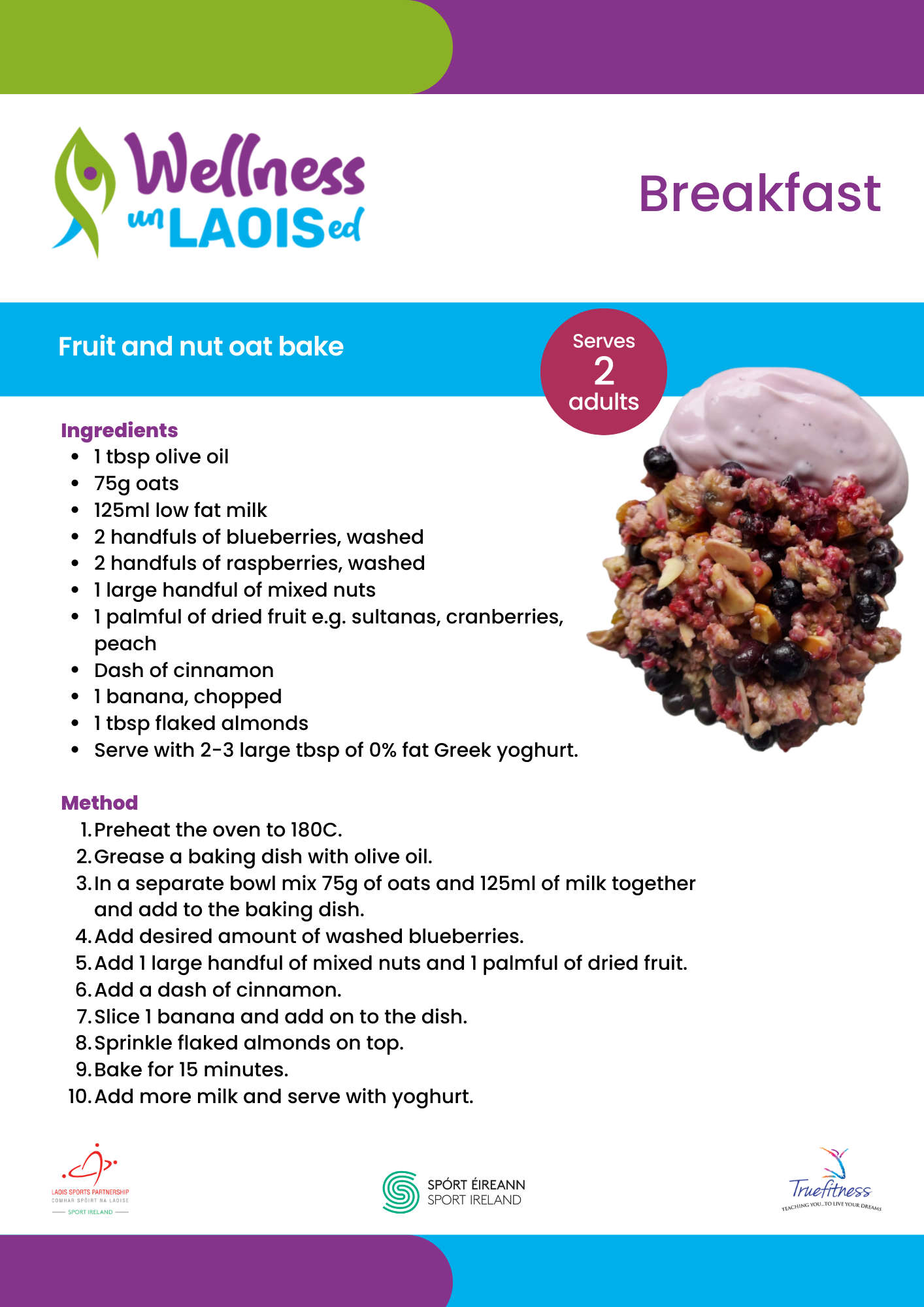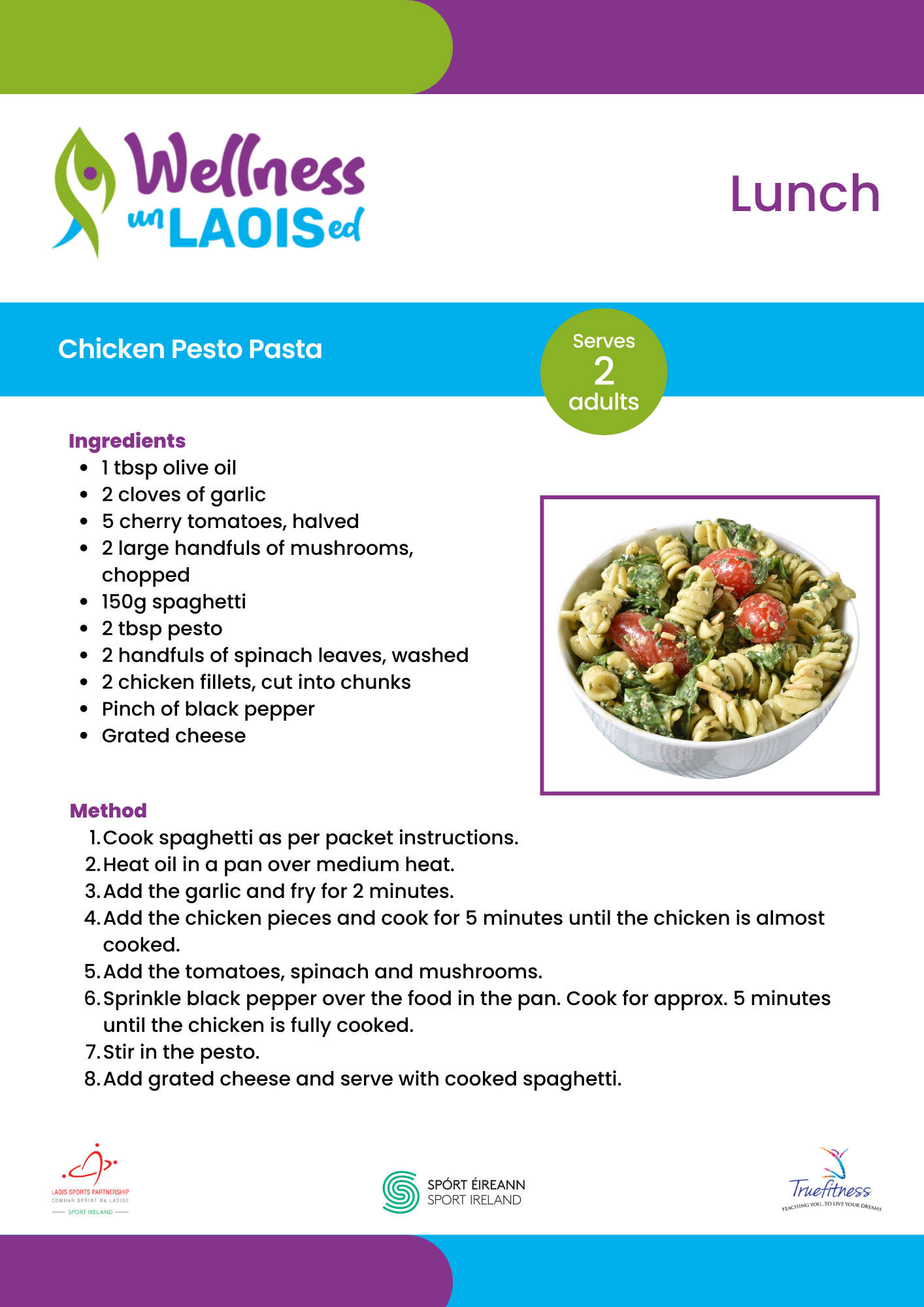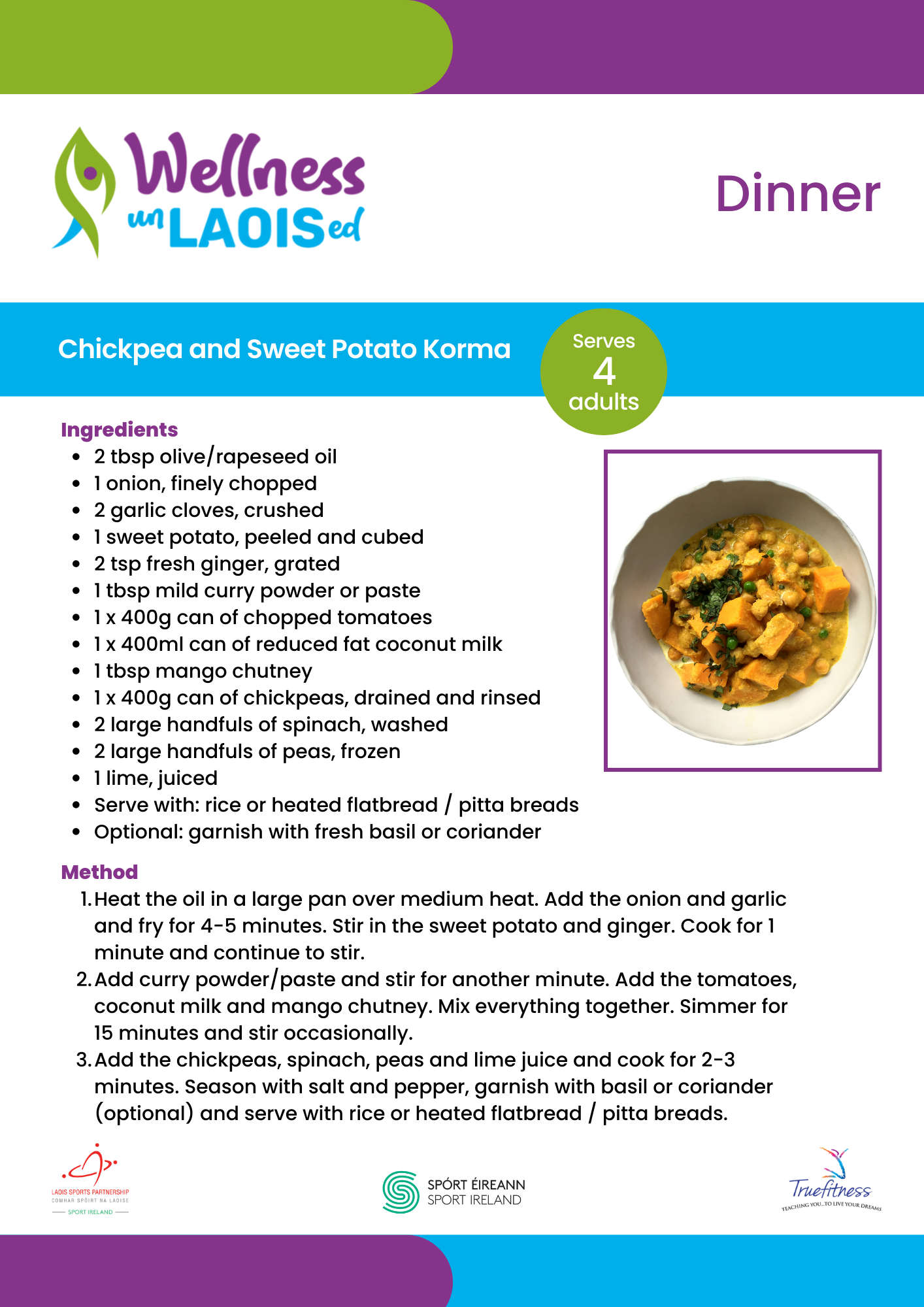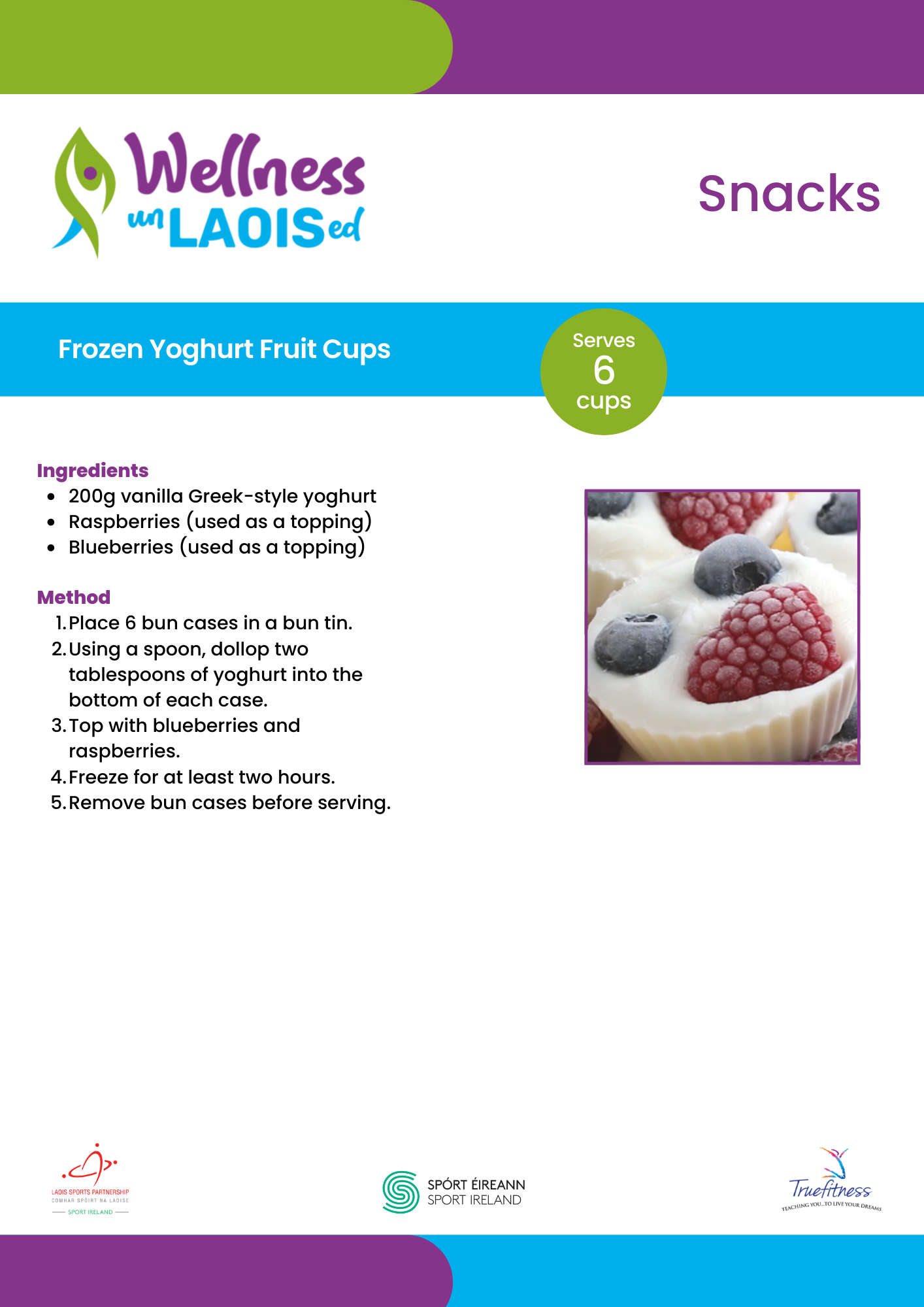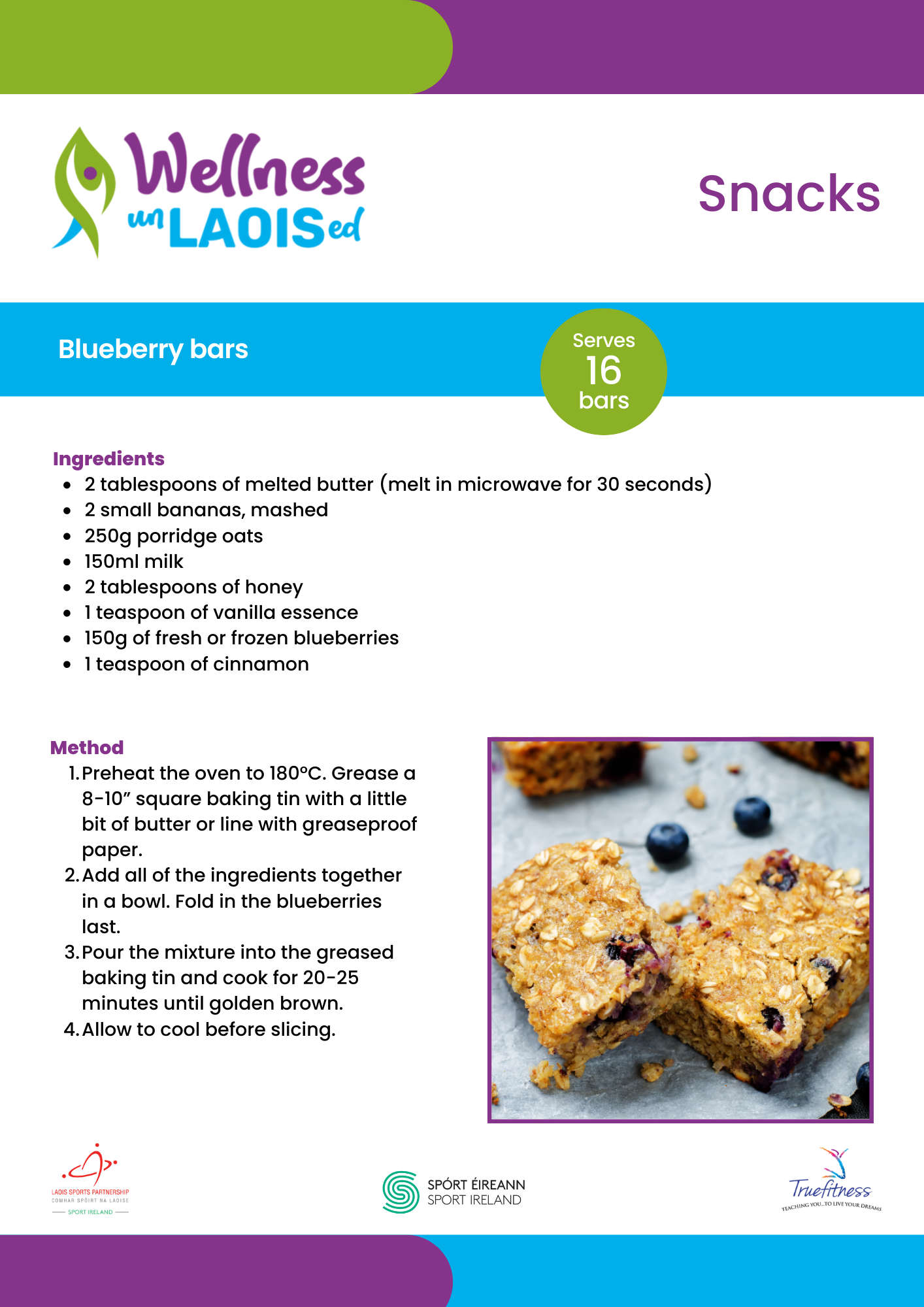 Dr Diane Cooper would love to hear from you on your health and fitness journey, have you just started trail walking? What tips would you give? Do you have any questions for Diane Cooper to cover in the show? If send us a message below.
The Health and Finess Show is proudly supported by
Westmeaths Sports Partnership - https://www.westmeathsports.ie/
Offaly Sports Partnership - https://www.offalysports.ie/
Laois Sports Partnership - https://www.laoissports.ie/
To listen to episode 2 click here - https://www.midlands103.com/podcasts/the-health-and-fitness-show-with-dr-diane-cooper/