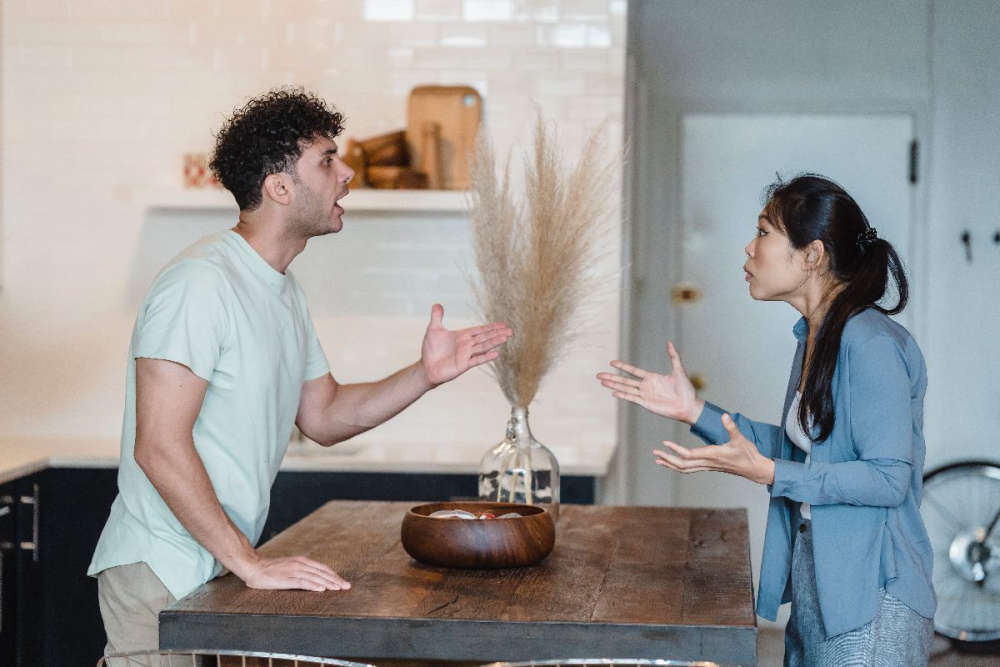 Being disorganised has been found to be one of the worst things you can do.
70% of couples say the process of moving house has led to arguments.
A survey by moving company, AnyVan, found being disorganised is the worst thing you can do while moving, followed by forgetting the house keys and trying to carry too much.
Shouting out PIVOT! in homage to Friends when Rachel and Chandler helped Ross to move his new couch was voted the 7th most annoying thing you can do.