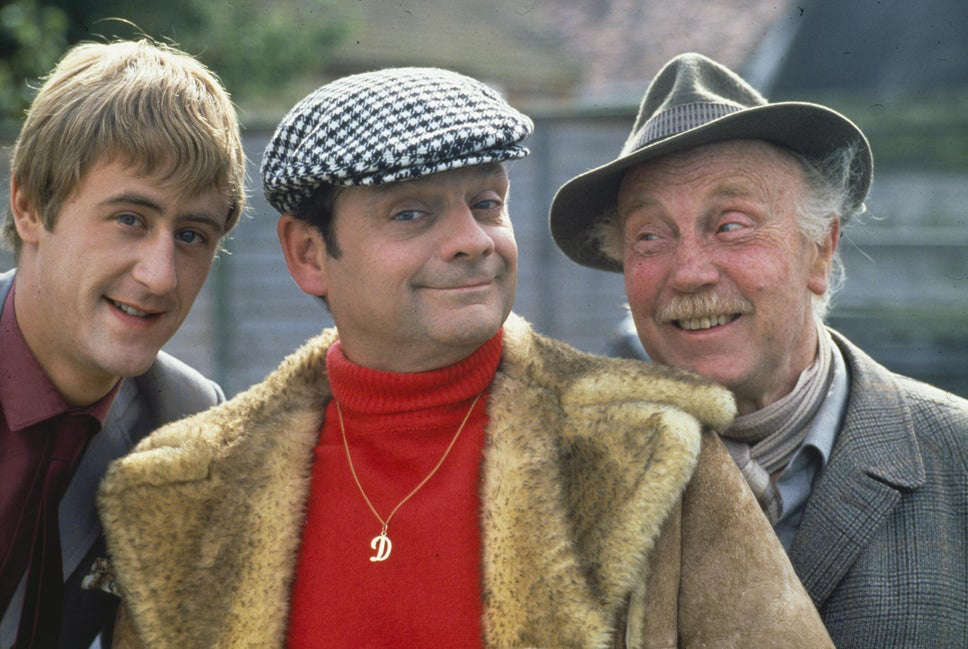 A new survey has placed Del Boy at top spot!
Only Fools and Horses is the most popular TV show to watch on Christmas Day according to a new survey.
Del Boy and Rodney's hilarious escapades as Batman and Robin took over a quarter of the vote in the Sun newspaper poll.
It was followed by the Vicar of Dibley, and the episode when Geraldine is invited to multiple lunches and tries to cancel without offending anyone.
In third place came the Snowman, the animated film adaptation of Raymond Briggs' 1978 picture book.