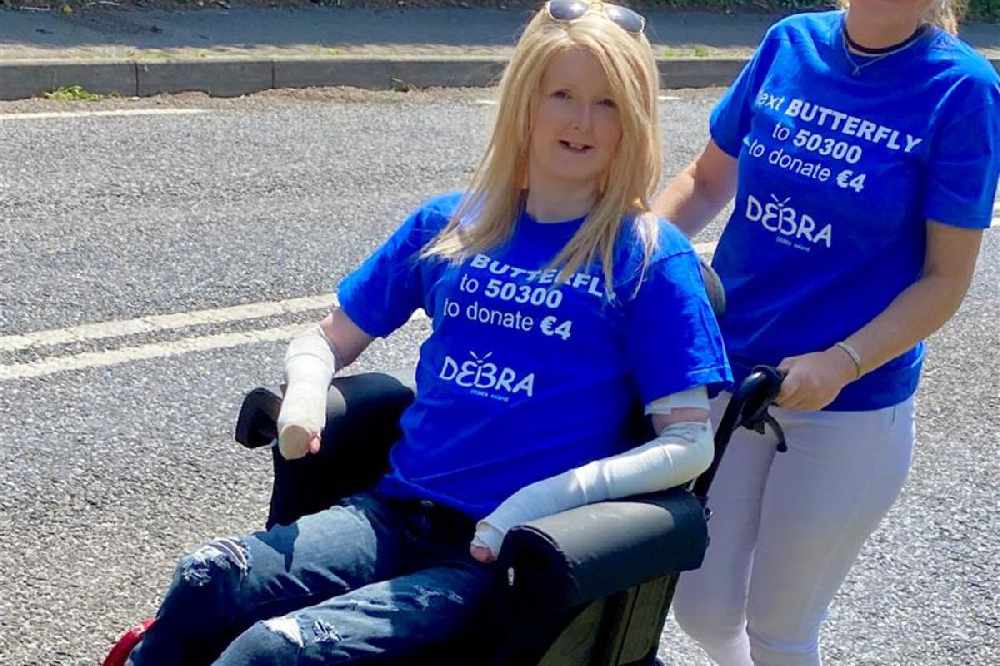 The fundraiser was inspired by Abbeyleix' Emma Forgarty.
A fundraiser inspired by a Laois woman has raised over €100,000, more than triple its target.
Trish Lewis organised the 10,000 steps a day challenge after becoming an ambassador for Debra Ireland off the back of meeting Emma Fogarty from Abbeyleix.
Debra Ireland helps those living with a skin condition called EB or more commonly known as butterfly syndrome.
Over 1,100 people took part in the daily challenge throughout September.