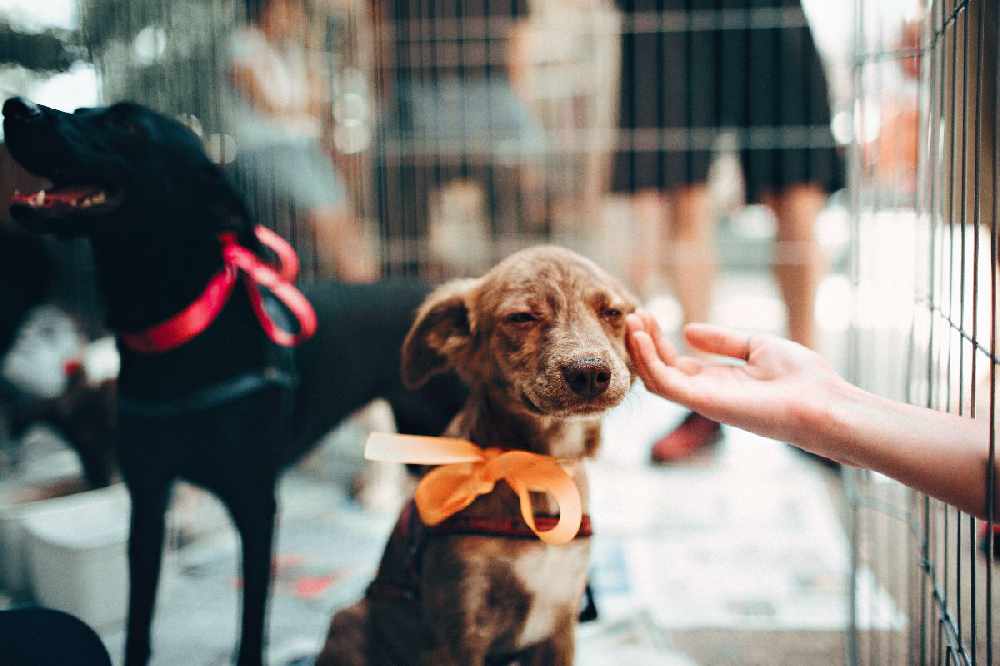 That's a 65% decrease in the last five years.
There's been a 65% reduction in the number of dogs seized or surrendered in Westmeath in the last five years.
It peaked at a high of 382 in 2015, falling to 134 last year.
It's been a continued trend in the county over the last decade, with the local authority crediting an increasingly responsible culture to dog ownership.
11 horses were also seized by Westmeath County Council during the course of 2020.