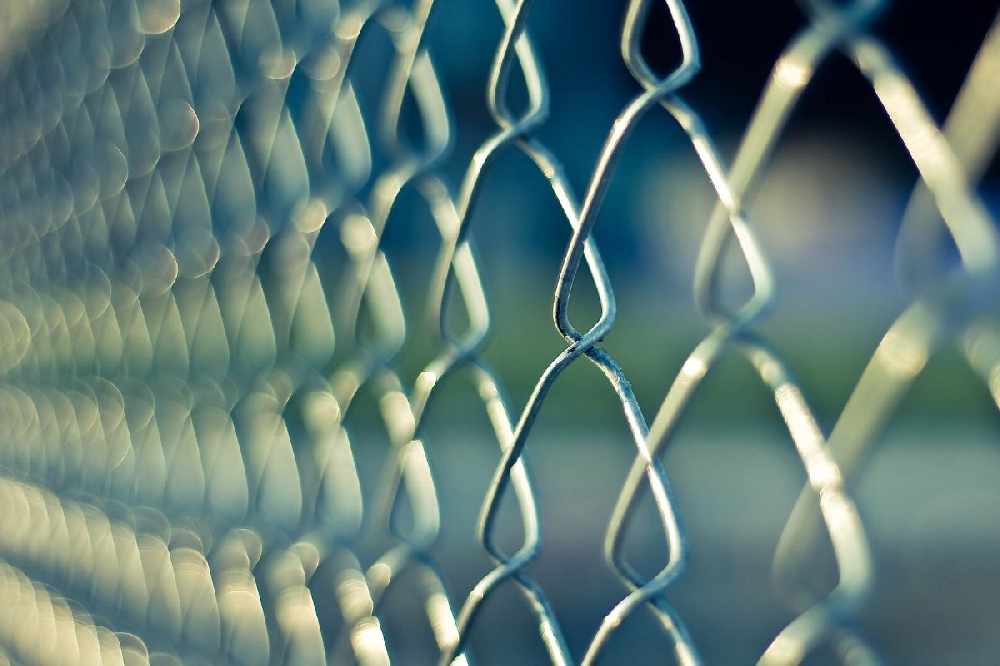 A Westmeath rape survivor is concerned at the figures.
191 convicted sex-offenders are under supervision in the community after being released from prison.
According to the Irish Probation Service's latest reports, that's an increase of 16 from May, when the figure was 175.
The level of monitoring they're under depends on the risk of them re-offending, and the threat they pose to society.
Rape survivor, Westmeath's Debbie Cole says the latest figures are very concerning:

Ms. Cole says they need to be tracked even more closely, and is calling for electronic tagging to be introduced.