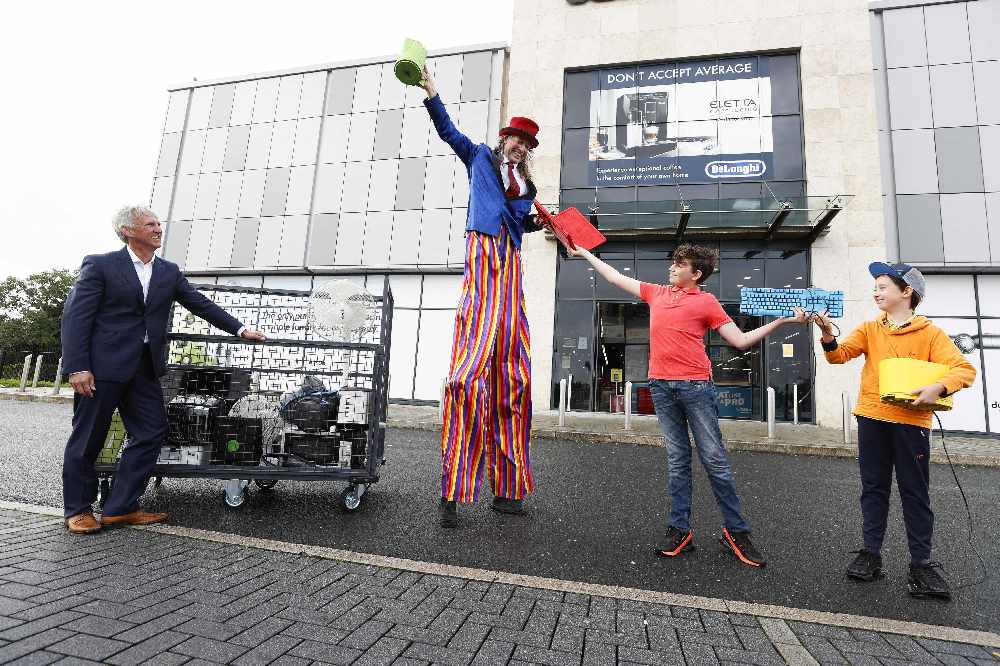 It's designed to help us cut down the amount of broken goods we discard.
23 midlands businesses are involved in a new online directory to help cut down on the amount of broken goods discarded each year.
Each person in Ireland produces over 586 kilogram of waste per year, the sixth highest in the EU.
RepairMyStuff.ie is connecting people with authorised repair professionals, who can fix anything from watches, washing machines, clothes and musical instruments.
10 companies in Laois, eight in Westmeath and five in Offaly have signed up to the initiative, encouraging people to cut down on waste