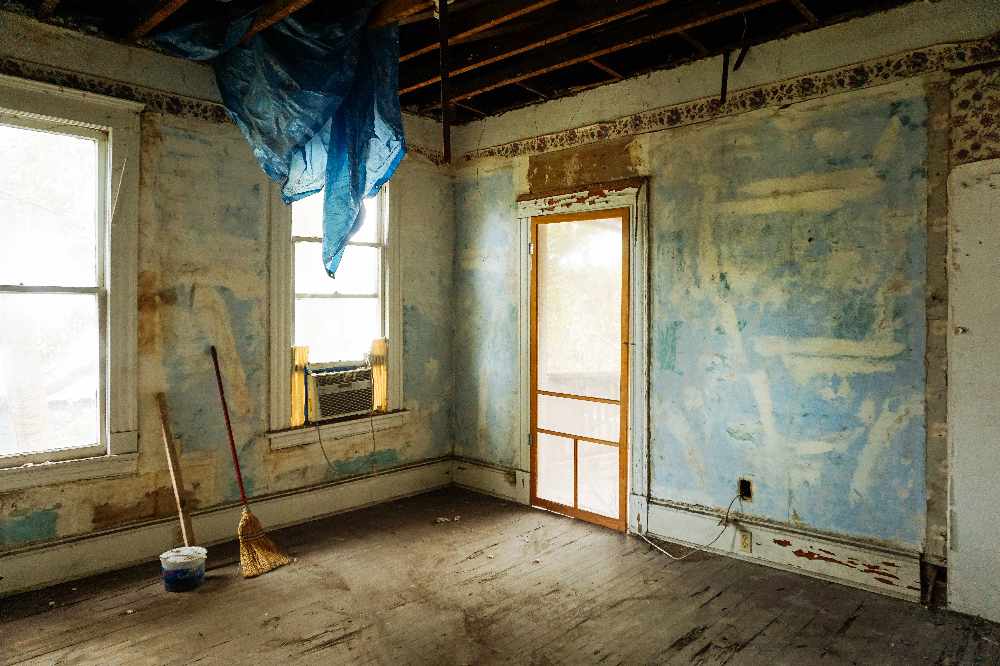 Stock Image
GeoDirectory's latest report has found nationwide, over 80,000 properties have been listed as vacant.
Around 4% of homes in the midlands are vacant.
The latest GeoDirectory Residential Buildings Report has found there are over 80,000 vacant properties in Ireland.
The average residential vacancy rate in Westmeath is 4.5%, the highest in the region and slightly above the national average of four percent.
That figure is 4.1% in Offaly, and Laois has the lowest rate of vacant homes in the midlands, at 3.4%.
Of the vacant dwellings in the region, between one and 1.7% have been listed as 'derelict.'
The report also found 7.5% of Westmeath's total residential stock are apartments, the second highest rate in the country, only behind the capital.
That figure is significantly smaller in Laois and Offaly, where apartments make up just 3.6% and 2.3% of each counties residential stock, respectively.