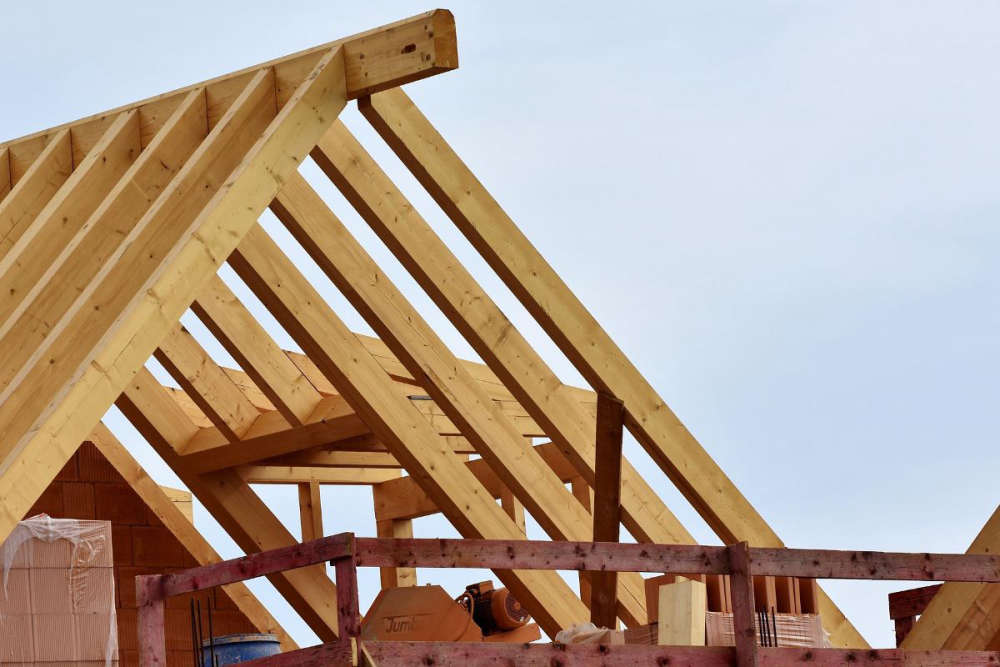 Stock Image
The local authority has given the green light for the development, which includes a mix of houses and apartments.
40 news homes are coming to Offaly.
The local authority has granted planning permission to Fitzpatrick and Heavey Homes Limited to erect the housing development in Birr.
The submission includes plans for 26 two-storey, three-bedroom dwellings, as well as six bungalows, which are a mix of one and two-bed.
The developer also received planning permission to erect eight, one-bedroom apartments.
As a condition of approval being granted, the developer must construct a new access road from an existing development at Forest View, on the Banagher Road.