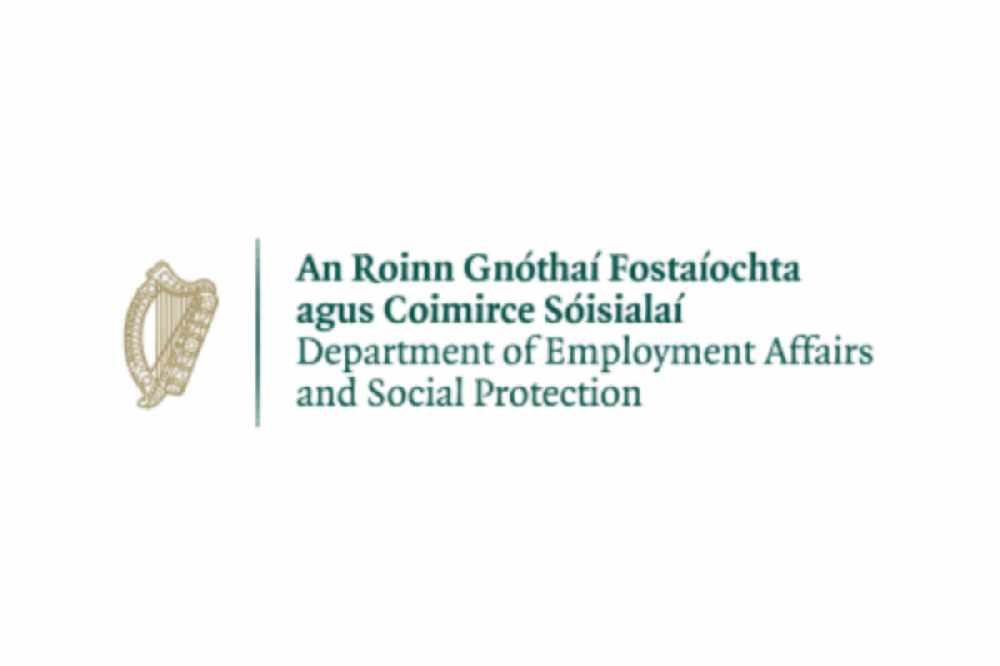 That's a drop of two thirds on the overall figure on May 5th.
A further 400 people in the midlands have closed their Pandemic Unemployment Payment this week.
4,700 in Westmeath will receive the payment tomorrow, along with 3,700 in Laois and 3,600 in Offaly.
That's a 60 per cent drop from the peak on May 5th, according to figures from the Department of Social Protection.