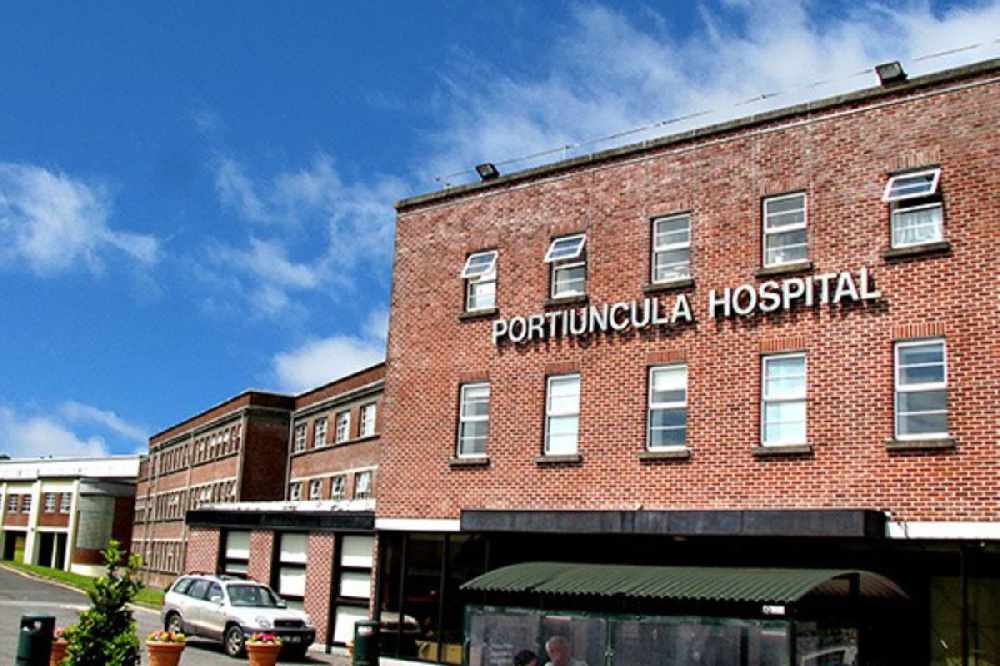 The building will cost approximately €25m.
The HSE has selected a contractor to construct the new 50 bed ward block at Portiuncula Hospital.
Roscommon Galway TD Denis Naughten says its nearly three years since the commitment to develop the site was given from then Health Minister Simon Harris.
The building will cost approximately €25m and it is expected to be completed by the middle of 2023.
It's hoped it will help address the serious overcrowding at the emergency department.
Deputy Naughten says Sean Canney TD has confirmed that a Letter of Intent to sign a contract has been issued to the selected contractor with work expected to begin on site in the coming months.
He says he has also received confirmation from the HSE that the design of this 50-bed ward block will allow for a future extension of a further 50 beds which would help to significantly improve the capacity of Portiuncula Hospital
12 new isolation beds are due to come on stream at the facility in the next 5 months, which will replace the beds lost at the hospital due to bed closures to meet Covid requirements.