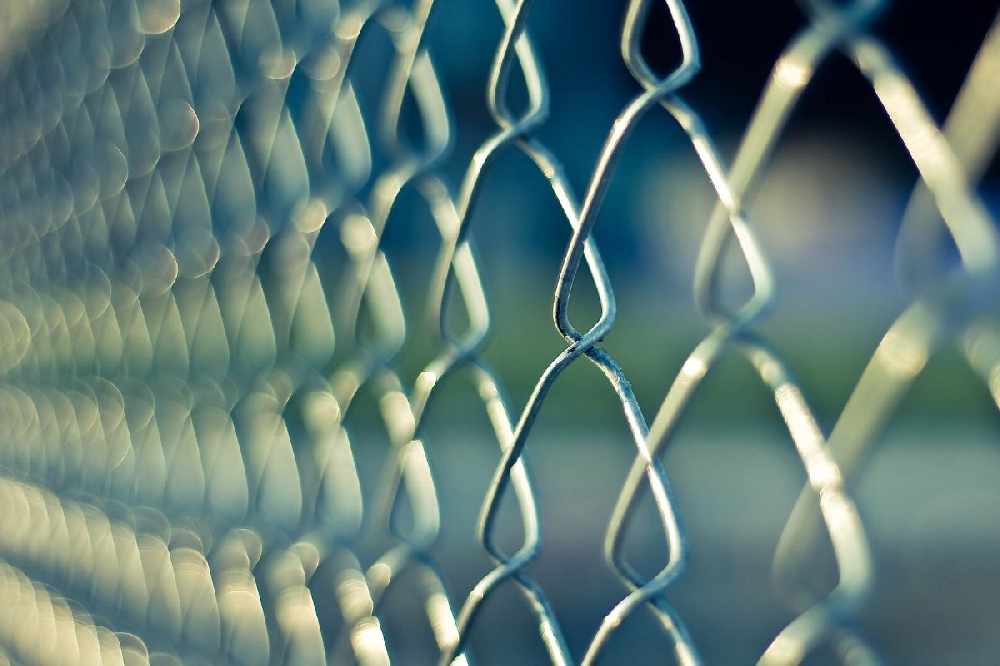 The Midlands Prison has some of the highest levels of assault.
There was a 9 per cent increase in assaults in Irish prisons last year, with 575 in total.
Staff were physically attacked by inmates 123 times, up from 110 in 2018.
Midlands, Mountjoy, and Cloverhill Prisons had the highest amounts.
Prisoner-on-prisoner assaults rose by 34 across the country, with 452 in 2019.
Former Portlaoise and Mountjoy Prison governor John Lonergan says the increases are not surprising: