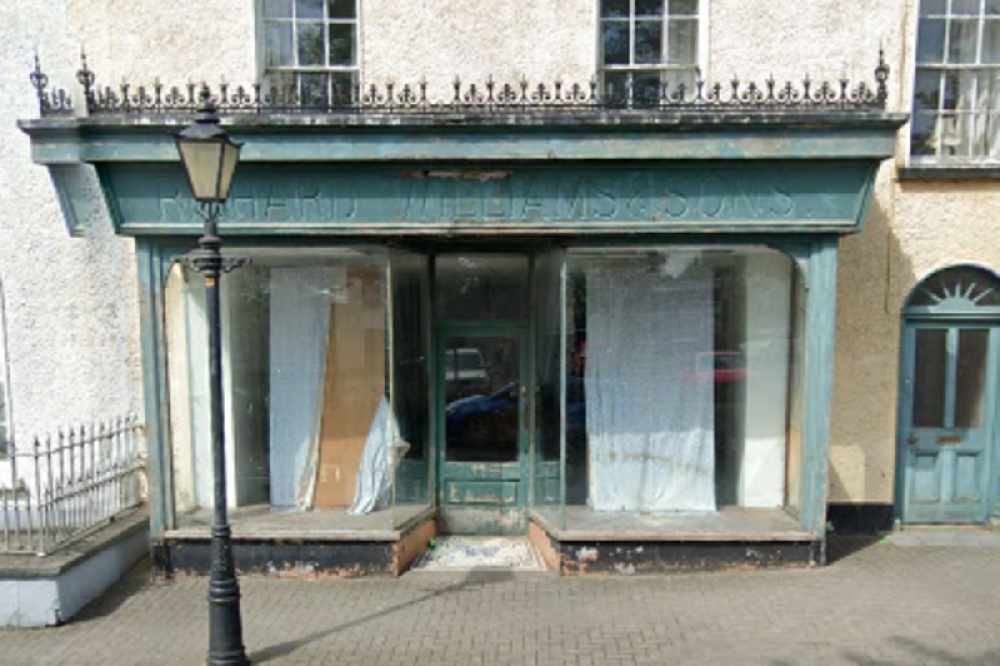 Rathdowney Photo credit: Google maps
The shop has been lying empty for almost 20 years.
A Laois building that has been derelict for nearly 20 years is getting a makeover.
Fine Gael's John King says the local authority is planning to paint the former shop in Rathdowney once they have carried out repair work to make it safe.
A former supermarket, which has been lying idle for 10 years, will also be done up.
Cllr. King says it's not fair on local businesses when other property in the area isn't maintained.