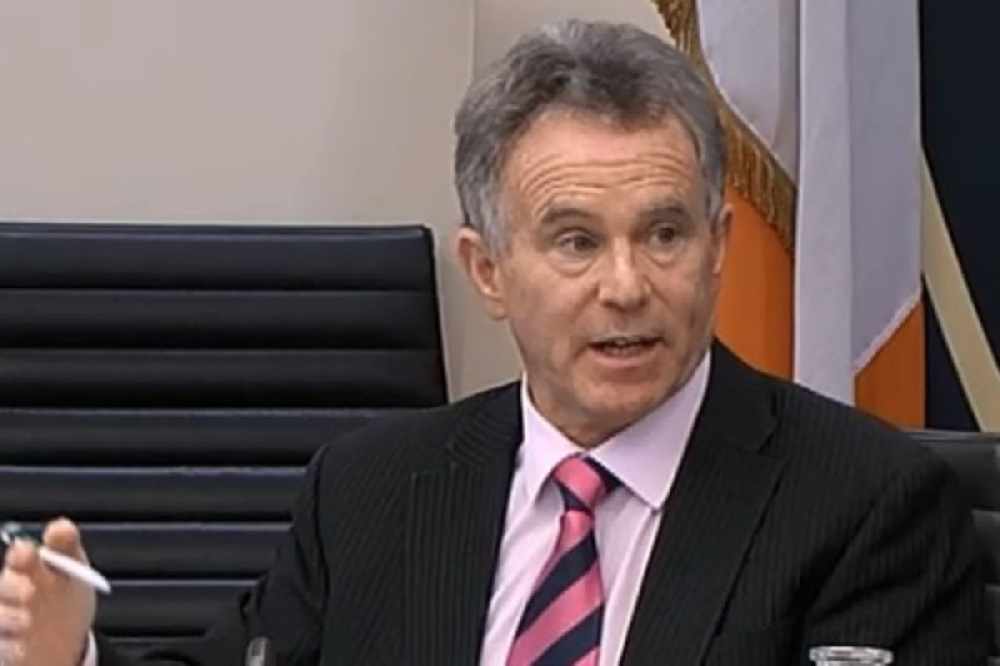 Laois/Offaly TD Seán Fleming has been speaking ahead of the event.
The majority of Fianna Fáil members believe the party doesn't have a distinct identity.
The parliamentary party is holding it's two day think-in in Co. Cavan from today ahead of the new Dáil term.
A survey of almost 3,000 members following the last General Election found many feel the party isn't in tune with modern social issues like abortion.
Junior Finance Minister, Laois/Offaly TD Seán Fleming says there's a lot to work through: