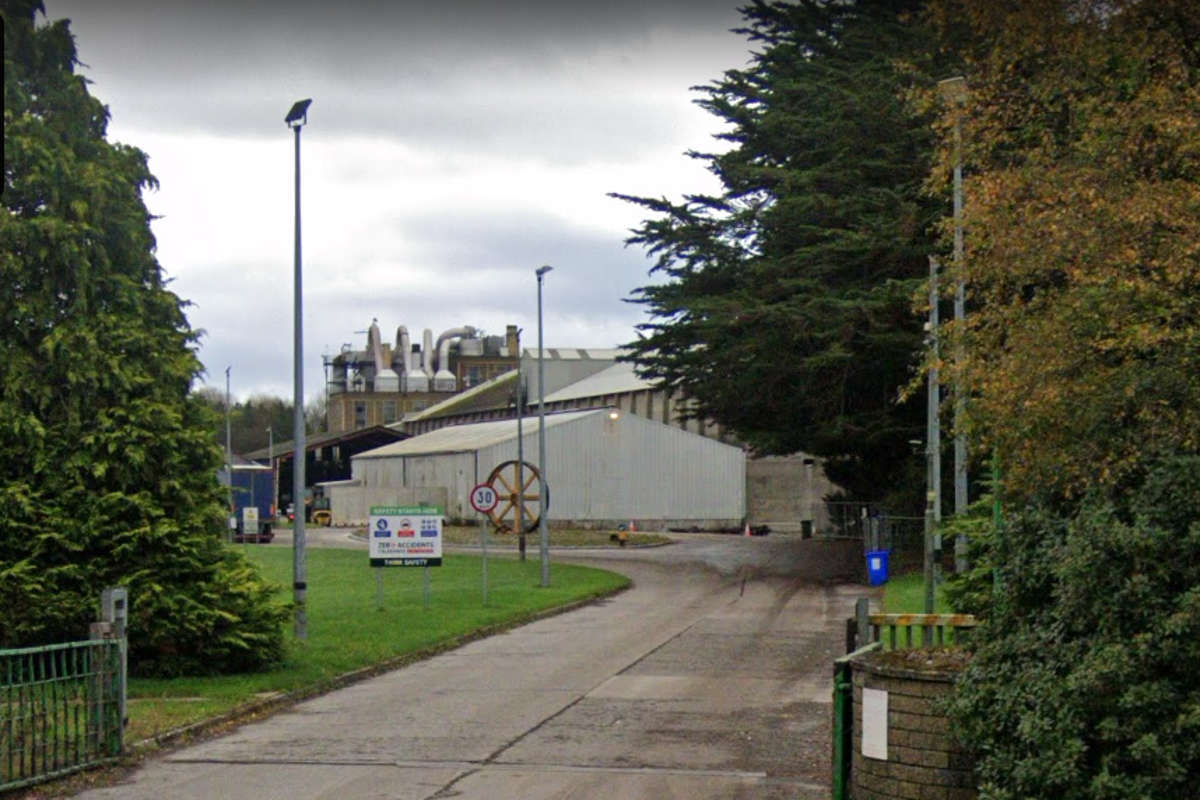 Photo credit: Google Maps
62 workers finished up at the plant this week.
"A sad day" and "the end of an era" is how the closure of a midlands briquette factory is being described.
The last 62 workers at the Derrinlough Briquette Factory finished up at the plant on Monday after significant piece of machinery failed.
The plant was due to close tomorrow, after the initial target of late 2023 was moved forward due to maintenance costs and the quality of the remaining stockpiled peat.
Divisional Organiser for energy at SIPTU, Adrian Kane says Derrinlough has a remarkable history:
Bord Na Móna says all employees impacted by the closure of the Derrinlough Briquette Factory have been re-deployed.
It says they have been re-deployed across the company's Renewable Energy, Land & Habitats and Recycling businesses, and it remains committed to supporting those employees.
The company also says it will now consider the future use of the Derrlinlough facility, while decommissiong takes place.
In a statement to Midlands 103, Bord Na Móna says:
"Bord na Móna has concluded all briquette production operations at its Derrinlough peat factory in Co. Offaly. Decommissioning of the briquette factory has commenced and will take a number of months to complete. During this time, Bord na Móna will be exploring alternative options for the future use of the site. The closure of Derrinlough marks the final stage of the company's wider commitment to cease peat harvesting in 2021, exhaust existing peat stocks for briquette production, and complete its transition from a traditional peat business to a climate solutions and renewable energy company.
Bord na Móna is fully committed to supporting all impacted employees and has implemented a redeployment strategy to provide alternative positions and retraining opportunities within the wider business. All impacted employees have now been redeployed across Bord na Móna's Renewable Energy, Land & Habitats and Recycling businesses.
As part of its Brown to Green Strategy Bord na Móna is now entirely focused on renewable energy generation, recycling, peatlands restoration, biodiversity and the development of new, low-carbon enterprises. It will continue expanding its sustainable project portfolio to support Ireland in achieving its renewable energy requirements by 2030, and its net zero emissions by 2050."
Read More: Operations At Offaly Briquette Factory To Cease This Summer