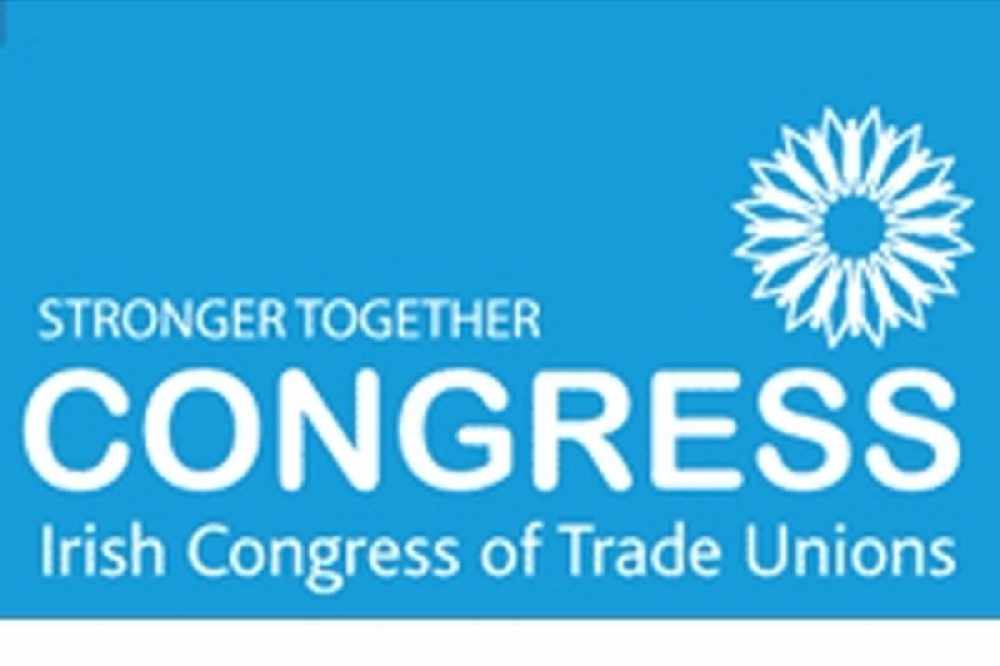 The Irish Congress of Trade Unions is making the call.
Action rather than promises is what's required to tackle the fallout of job losses in Bord na Móna.
The Irish Congress Of Trade Unions is calling on parties releasing election manifestos in the coming days to honour promises made regarding a 'just transition' for the midlands.
ICTU campaigns officer MacDara Doyle believes it's been policy trying to catch up with events on the ground to date.
He doesn't accept that the government was surprised by the announcements earlier this year: