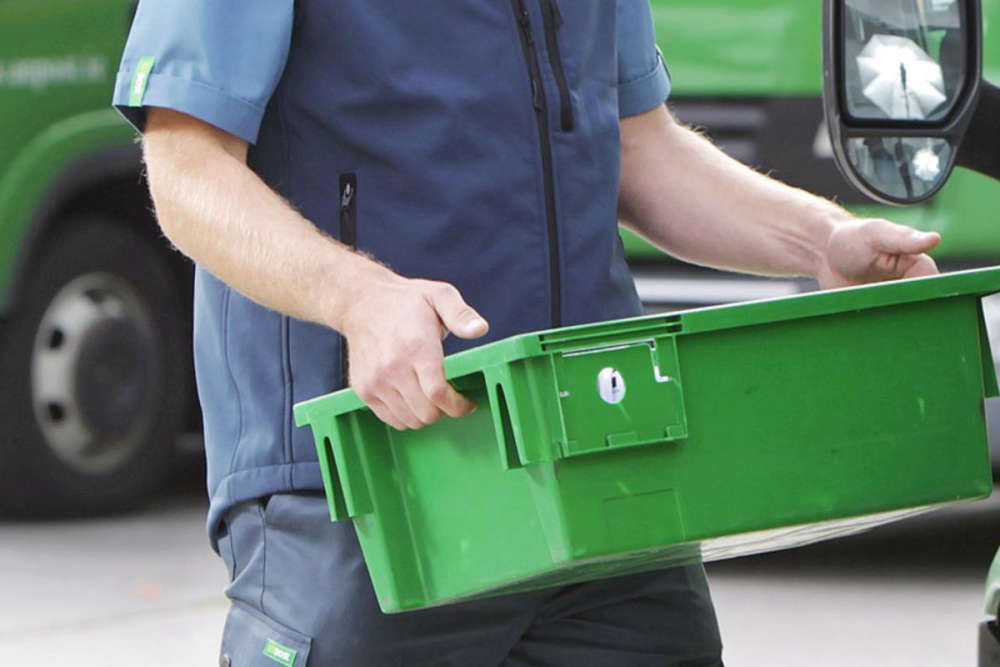 The national network is handling almost three times the normal amount.
An Post is warning Portlaoise and Athone Mail Centres are currently handling huge volumes of post.
The number of letters and parcels passing through the national network almost trebles at this time of year, with up to 6 million items being handled every day.
Public Affairs Manager for An Post, Angus Laverty, says they're now in the crucial stages of the Christmas countdown.
He says there are three important dates to be aware of, if you want your post to arrive before the 25th: