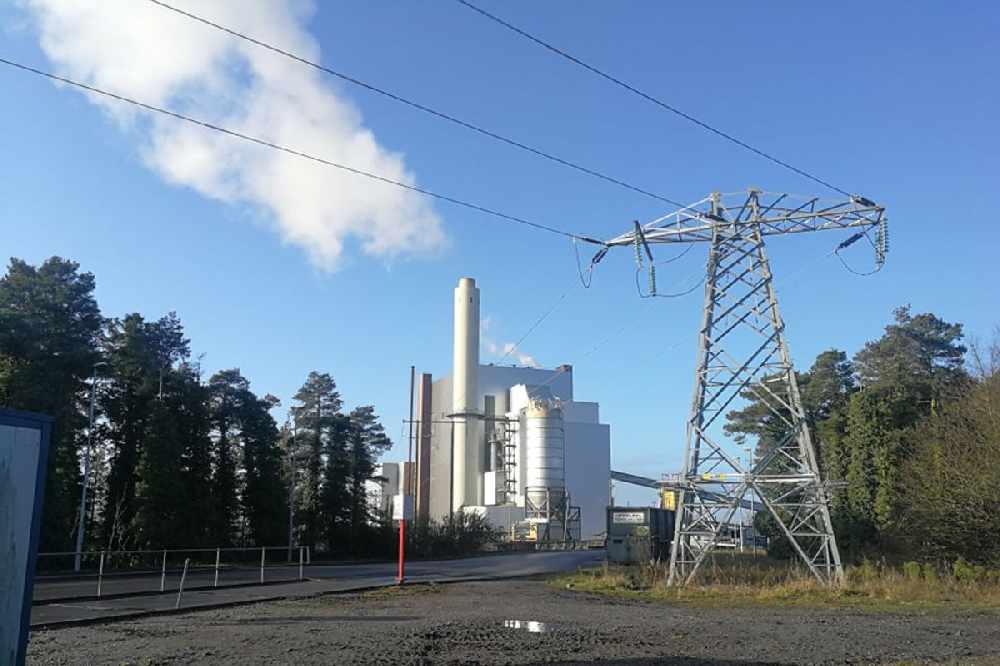 Eamon Ryan has indicated they could be repurposed for a four or five year period.
Former Environment Minister Denis Naughten believes any attempt to re-fire two midlands power stations hinges on Offaly senator Pippa Hackett.
Current Minister Eamon Ryan has suggested Shannonbridge and Lanesborough could play a key role in generating emergency electricity in the coming years.
The two stations ceased operation last December after failing to secure a license to burn biomass, which is a byproduct of tree felling.
The independent Roscommon-Galway TD says the Junior Agriculture Minister must have a re-think:
Green Party Leader Ryan has indicated the plants could now be re-purposed for a four or five year period to aid in alleviating any shortages to the national grid.
Deputy Naughten says they won't have to look far to see how that's possible: