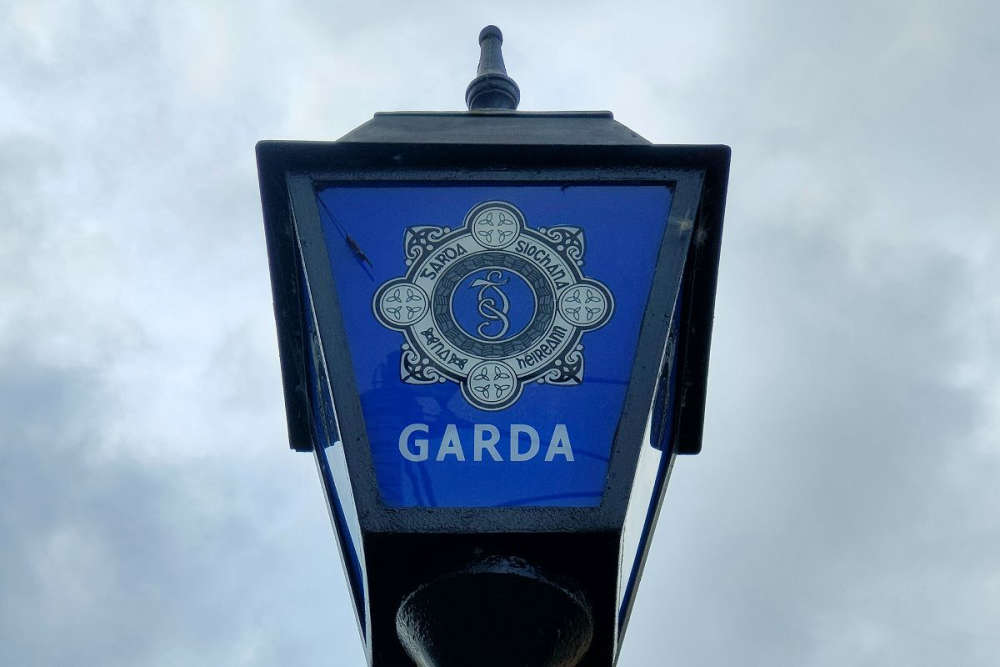 It was taken last Thursday.
The public is being asked for help in tracking down a stolen midlands trailer.
The Ivor Williams trailer was taken from Geashill last Thursday at around 4.30pm in the afternoon.
Gardaí are appealing for witnesses to the theft, or those who see it being offered for sale, to come forward.
Anyone with information, camera or dashcam footage, is being asked to contact Tullamore Garda Station.