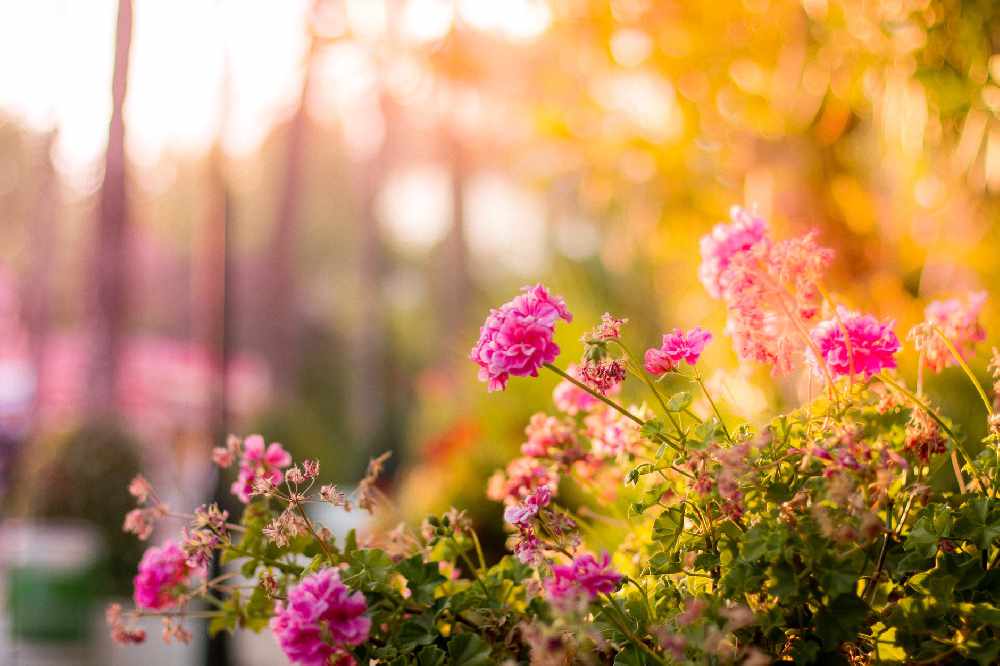 The local community is rallying together to support this young woman.
An appeal is underway to help create a safe space for an Offaly teenager to meet friends and family as she recovers from a brain tumour.
16 year old Alanna Lenihan has been undergoing radiotherapy since having an operation to remove a separate tumour in May.
The local community in Rhode is pulling together to transform a garden into a relaxing space before she returns home from Dublin in nine days time.
Alanna's neighbour Sharon Gorman explains what's needed:
Find out more here.