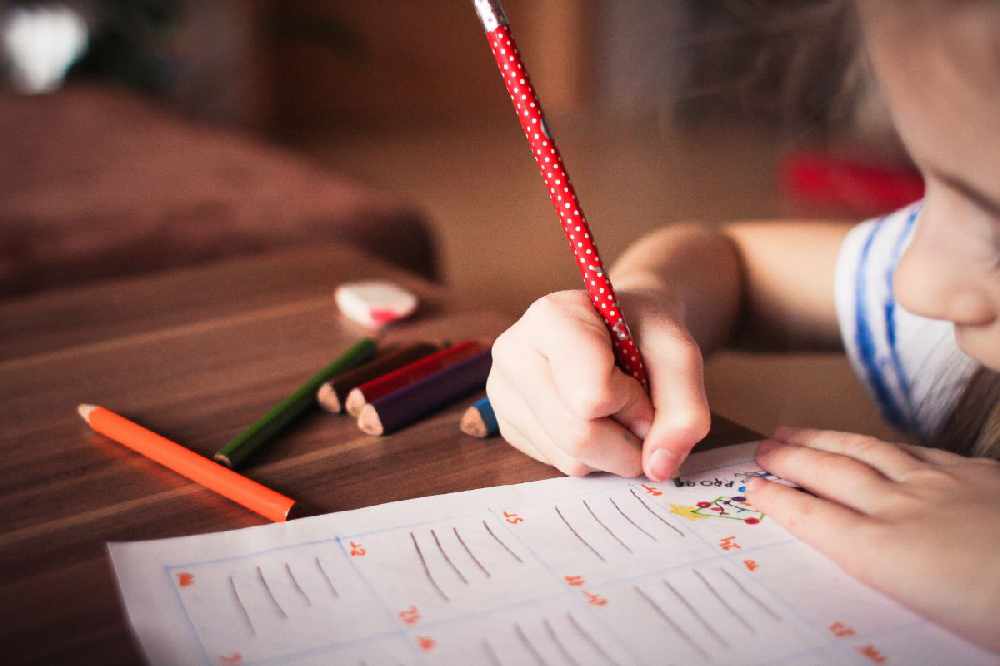 They come into effect on or before November 29th.
The arrangements for antigen testing of asymptomatic close contacts in primary schools to be introduced in the coming days have been confirmed by Minister for Education Norma Foley TD and Minister for Health Stephen Donnelly TD.
Antigen tests will be made available to the children in a primary school pod, where a child in the pod has had a PCR test that detected COVID-19.
Where two or more confirmed cases of COVID-19 occur in a class, within a seven day period, outside of a single pod, antigen testing will be offered to the full class.
The tests will be sent to the children's parents by the HSE.
Parents/Guardians of a primary school child, who has been confirmed as having COVID-19 following a PCR test, are asked to inform their school's principal.
The school principal will then inform the parents of other children in the pod of a confirmed case.
No personal details of the child will be shared.
These parents will be provided with the option to receive free antigen tests for their child, which they will be able to order for delivery to their home.
It is not mandatory for children to participate in antigen testing.
Children who are in a pod where a child has tested positive for COVID-19 can continue to attend school, whether they participate in antigen testing or not, provided that they are not experiencing symptoms of COVID-19.
If a child displays any symptoms of COVID-19 they should self-isolate immediately and a parent or guardian should arrange a PCR test.
School principals will not be required to gather evidence of participation or of antigen test results.
Information materials for parents will be shared with schools and publicised directly to parents early next week.
The HSE will immediately commence preparation for this programme to be made available.
The programme will commence on or before 29 November.
.