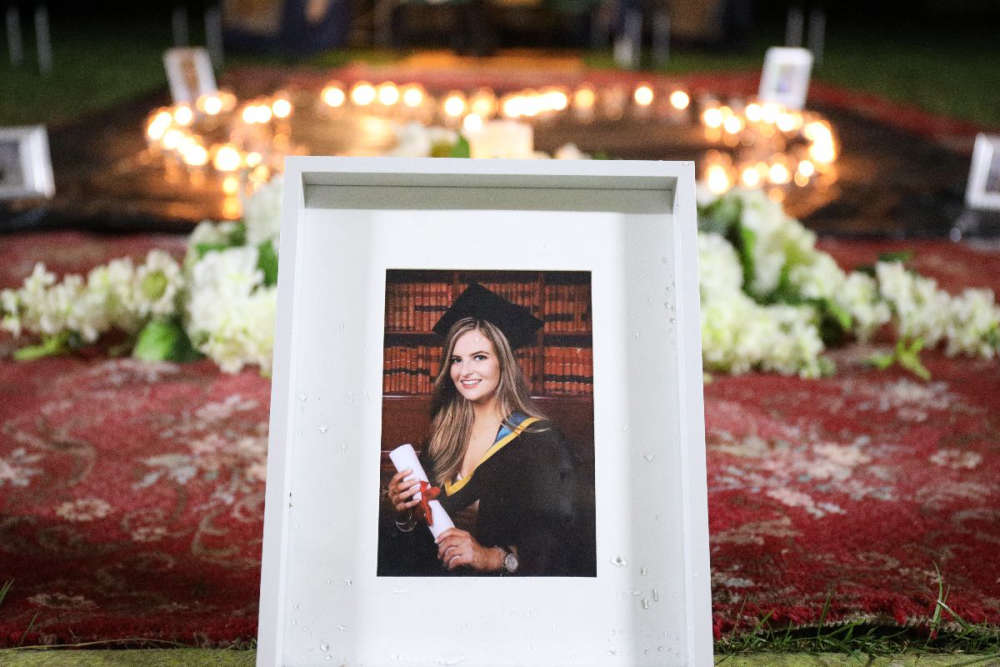 Ashling's boyfriend Ryan has been speaking outside the court.
Jozef Puska is facing a mandatory life sentence after he was convicted of the murder of Ashling Murphy.
The 23-year-old schoolteacher was murdered while exercising along the Grand Canal in Tullamore, on January 12th, 2022.
It took the jury over 2 hours to find Jozef Puska, of Lynally Grove Mucklagh, Offaly, guilty of Ashling Murphy's murder.
Kathleen Murphy, Ashling's mother, held up a picture of her daughter in Court 13, after the verdict was delivered.
Mr Justice Tony Hunt told the jury that he agreed with their decision, adding there was 'evil in this room'.
Ashling's brother Cathal says she was attacked by a predator who was not known to her: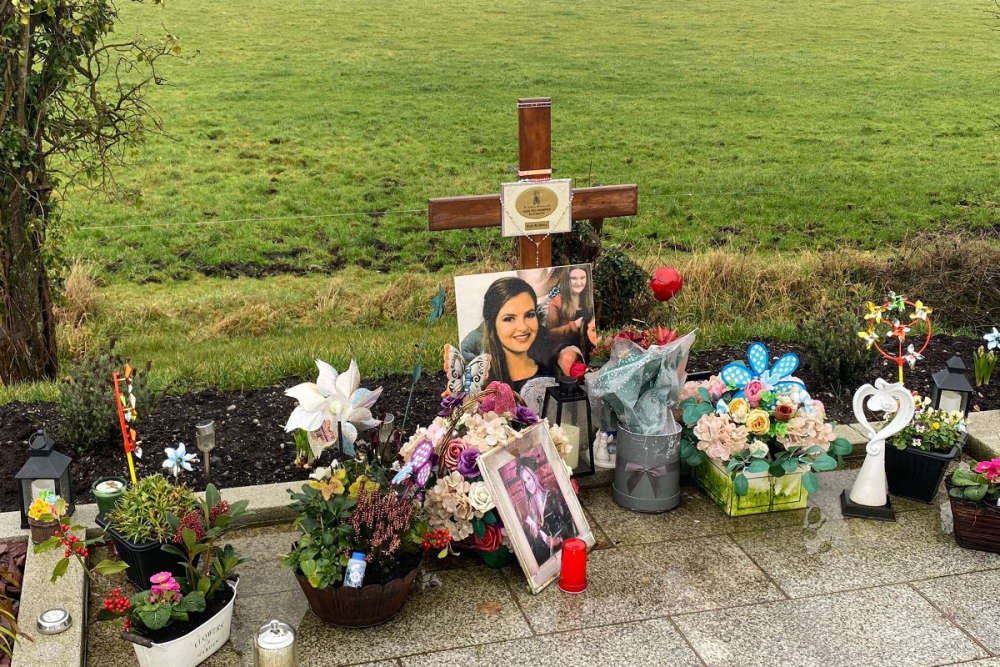 While her boyfriend Ryan Casey paid tribute to Ashling:


For her murderer Jozef Puska, he will be handed a mandatory life sentence, with a hearing to take place next week.
The Justice Minister says her thoughts are with Ashling's family and friends.
Helen McEntee says Ashling's murder shocked us all, and paid tribute to the emergency services and those in the justice system: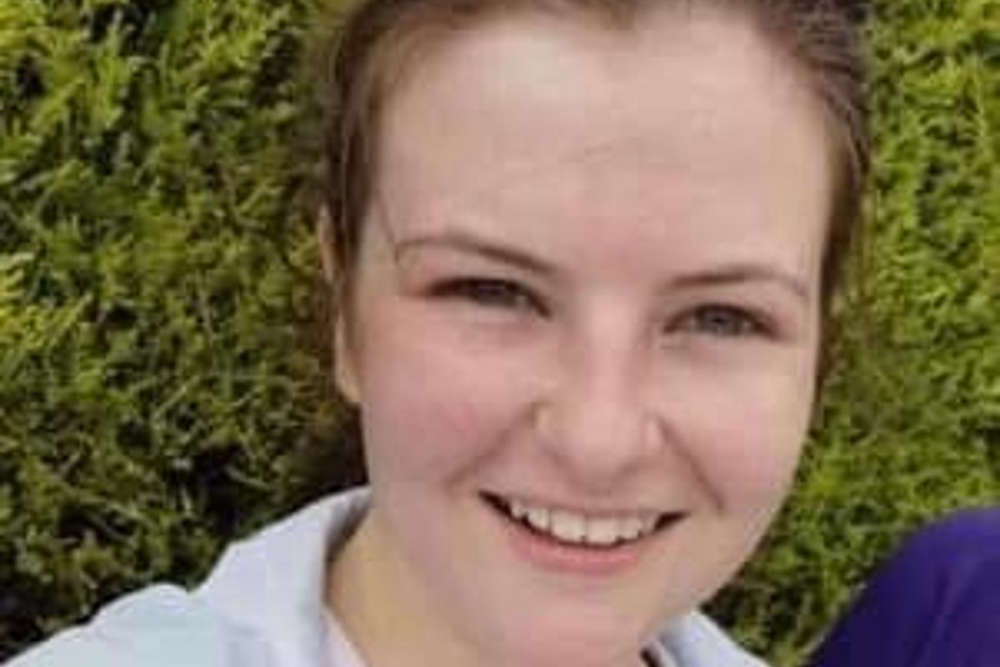 The Garda Commissioner has paid tribute to the thorough Garda investigation which led to Josef Puska being convicted of Ashling Murphy's murder.
Commissioner Drew Harris also said his thoughts are with her family today:
Read More: Jozef Puska Found Guilty Of Ashling Murphy's Murder