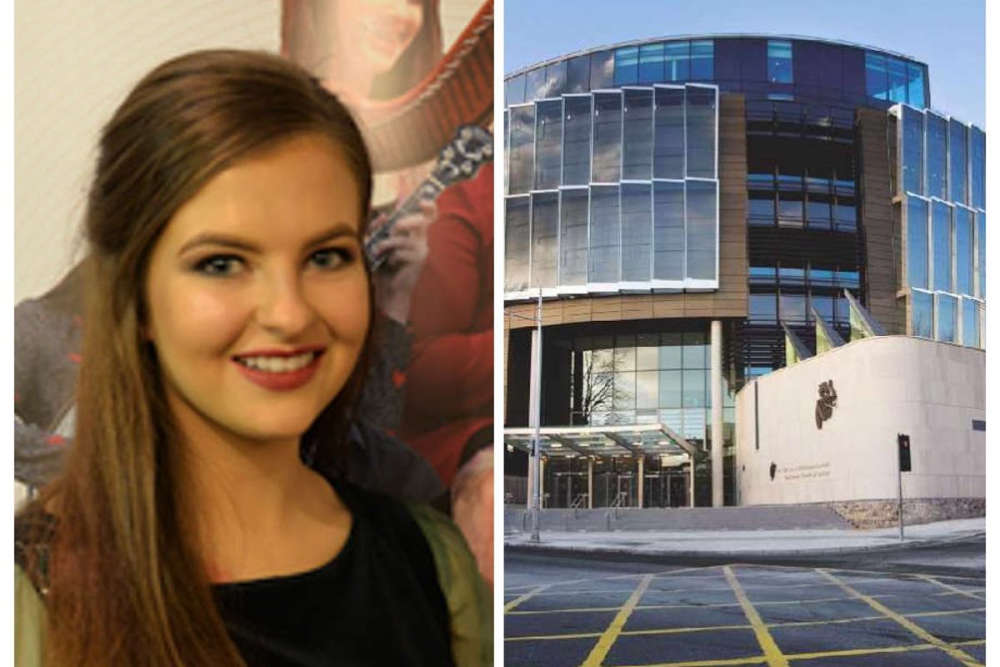 The school teacher was murdered on the banks of the Grand Canal on January 12th 2022
Jozef Puska has been found guilty of the murder of Ashling Murphy.
The 23 year old school teacher was killed on January 12th in 2022.
The verdict from the jury was unanimous.
Judge Tony Hunt had sent them briefly for deliberations yesterday afternoon.
That was followed by the judge and jury re-convening this morning as Mr. Justice Hunt provided them with further guidance around the evidence heard during the trial.
The verdict was handed down just before 2.20pm.
Friends and family of Ashling Murphy applauded as the jury was dismissed by the judge Mr. Justice Tony Hunt.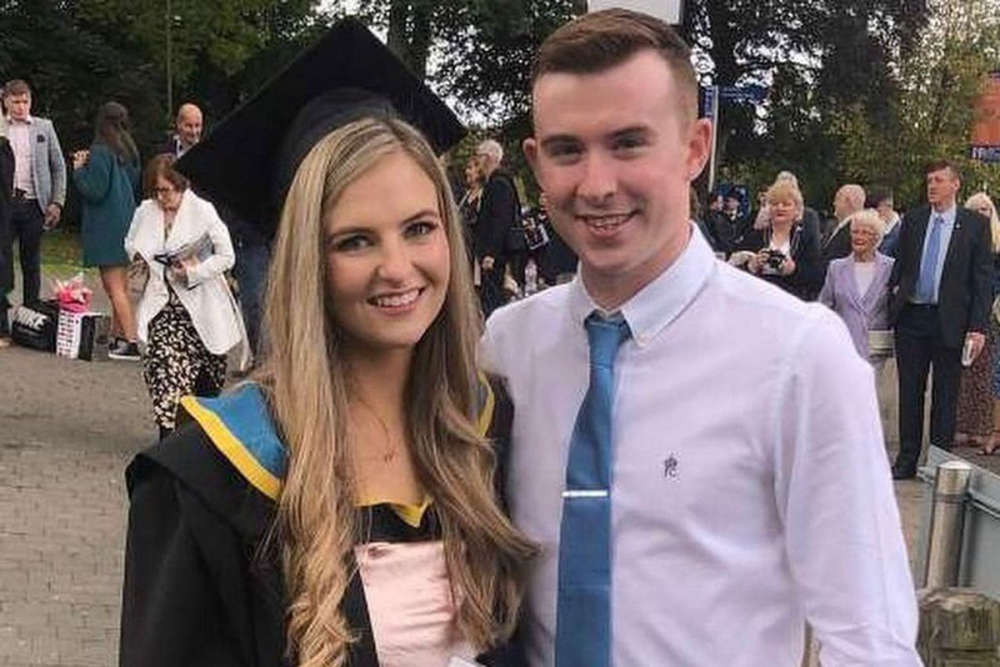 Mr. Puska will be handed a mandatory life sentence, with a sentencing hearing to take place next week.
Women's Aid has welcomed the conviction of Jozef Puska.
It says this case is a "shocking example" of the dangers faced by women, and the case shone a spotlight on male violence in society.
Women's Aid says one man goes to jail today, but it will not bring Ashling back or compensate for her "heart-rending" loss.
However the organisation says effective criminal justice sanctions are "vital", and it truly hopes it offers some measure of justice and closure to Ashling's loved ones.
Our Courts Correspondent Frank Greaney says Ashling Murphy's family were present in court as the verdict was delivered:
READ MORE: "Our Ashling Was Stolen From Us"