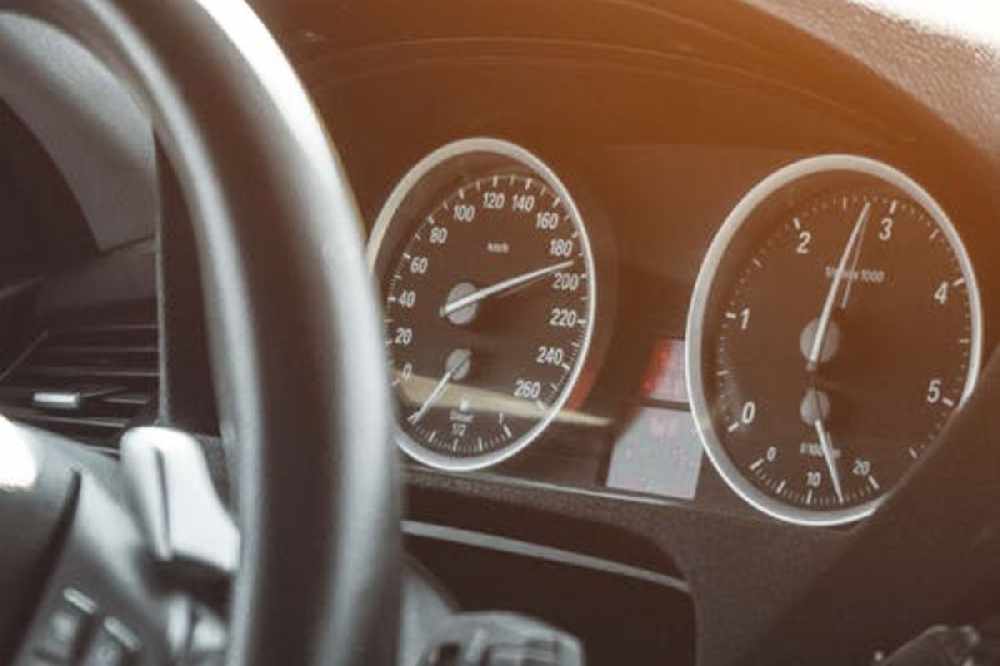 She was seriously injured in a crash three years ago.
An Athlone woman, who was seriously injured in a car crash, wants mentally ill drivers to have their licences reviewed on a regular basis.
Maeve Kelly suffered brain injury, a broken neck and a fractured back, after a psychiatric patient turned off his lights and swerved into her path in March 2016.
Gerard Roan's inquest heard the HSE was warned in advance that he would "kill or be killed" - and recommended a review of how such illnesses are supervised.
Ms. Kelly favours similar oversight to diabetes, epilepsy and stroke: