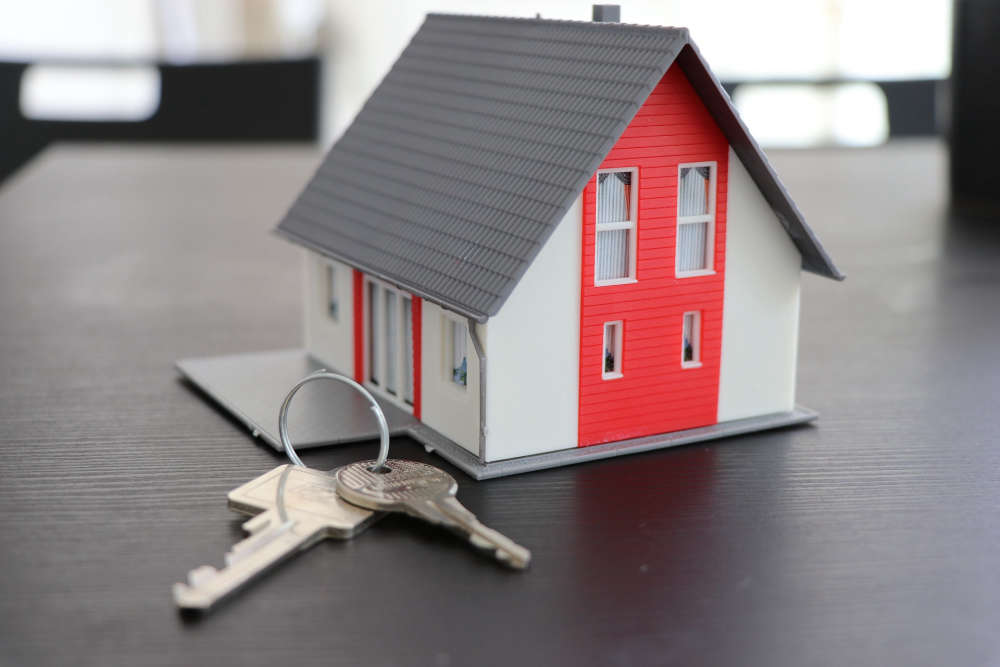 Westmeath has the most expensive homes.
The average price of a home in the midlands has jumped by over €1,000.
The CSO's latest Residential Price Index has found the average cost of a house in the region will set you back €236,000.
Offaly offers the best value for prospective homeowners in the midlands, at €230,000, while €240,000 is the average price tag in Laois and Westmeath.
The rate at which property prices increased across the country slowed to 1.5% in the 12 months to July.
That's down from 2.1% in the year to June.