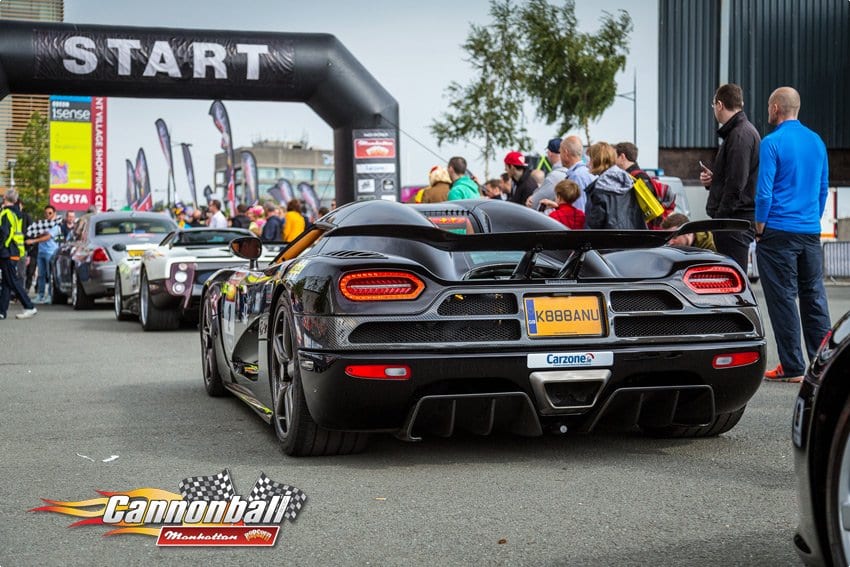 Photo credit: cannonball.ie
They've had to be re-think the usual event thanks to covid-19.
Barnardos in Westmeath is partnering with organisers of the Cannonball Run for a new fundraising initiative.
The Cannonball is an annual event involving super cars that travels across Ireland, while raising money for charity.
Last year's event finished up in Edenderry and collected over €1 million in donations for various organisations.
A GoFundMe page has been created where users can select the individual shop they want their money given to.
Founder of Cannonball Run Ireland Alan Bannon says they still wanted to do their bit to help: