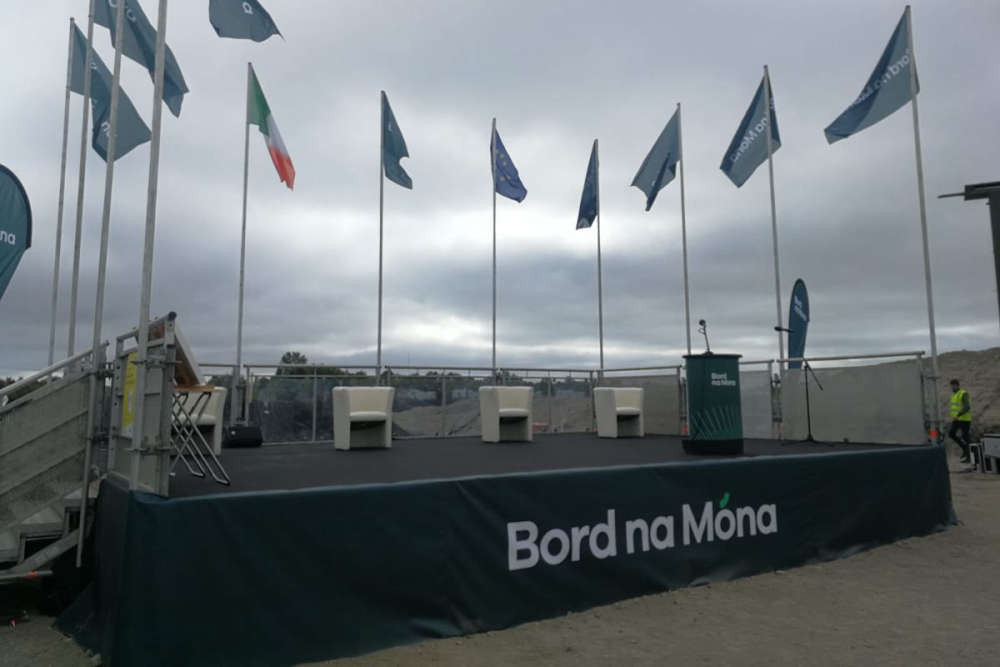 The revelation was also slammed by SIPTU yesterday.
Recent scandal surrounding management at Bord Na Móna has been described as "appalling" by a Fine Gael TD.
Louth Deputy Fergus O' Dowd raised the matter of payments within semi state companies following the RTÉ controversies over the summer.
It was revealed that Bord na Mona paid a benefit-in-kind tax bill for the €127,000 electric BMW for their CEO and also paid for his health insurance at €64,000.
Deputy O' Dowd says the Government could issue structures to all semi state and state companies that taxable benefits should be paid by the beneficiary:
Read More: SIPTU Condemn 'Arrogance And Hypocrisy' Of Bord Na Móna Management