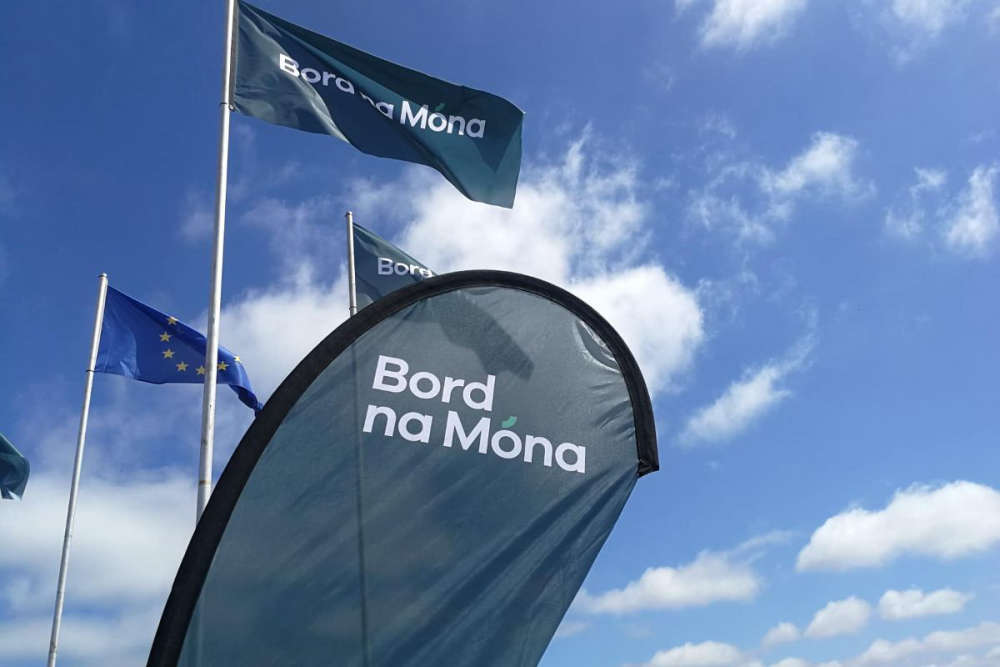 It is after claims of lavish arrangements for senior management.
SIPTU has condemned, what it calls, the "arrogance and hypocrisy" of management at Bord Na Móna.
It's after it emerged the semi-state company paid a benefit-in-kind tax bill for the €127,000 electric BMW used by the CEO and for his health insurance at a cost of €64,000.
SIPTU says "the largesse that Bord na Móna demonstrates towards its senior management contrasts sharply with its miserly approach to workers in recent years."
The trade union, which represents the majority of workers in Bord na Móna, says it's vital the company clarifies "whether other individuals in senior management are in receipt of similar lavish arrangements."