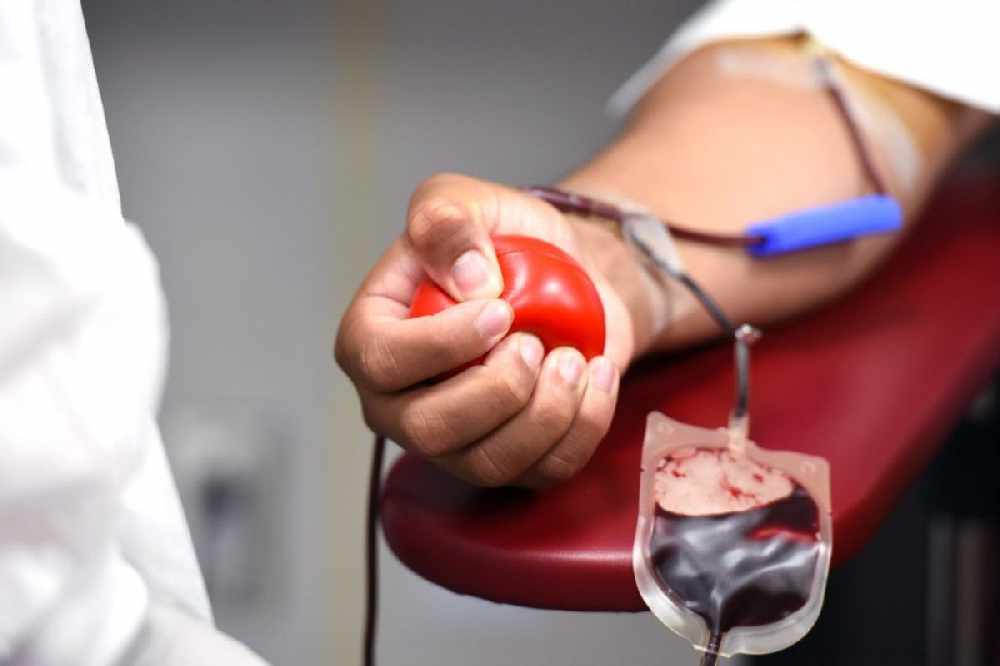 It's hoped that it will help alleviate a shortage of blood across Irish hospitals.
Midlands residents are being asked to help alleviate a blood shortage in Irish hospitals.
The Irish Blood Transfusion Service are operating clinics each day until Thursday between 3:45 and 8pm in the Killeshin Hotel on the Dublin Road, Portlaoise.
An appointment is necessary and can be made by calling 1800 222 111.
Operations Director with the IBTS, Paul McKinney says there's been a major uptick in demand for blood across the country:
A clinic will also take place in Tullamore Court Hotel between the 21st and 24th of February.