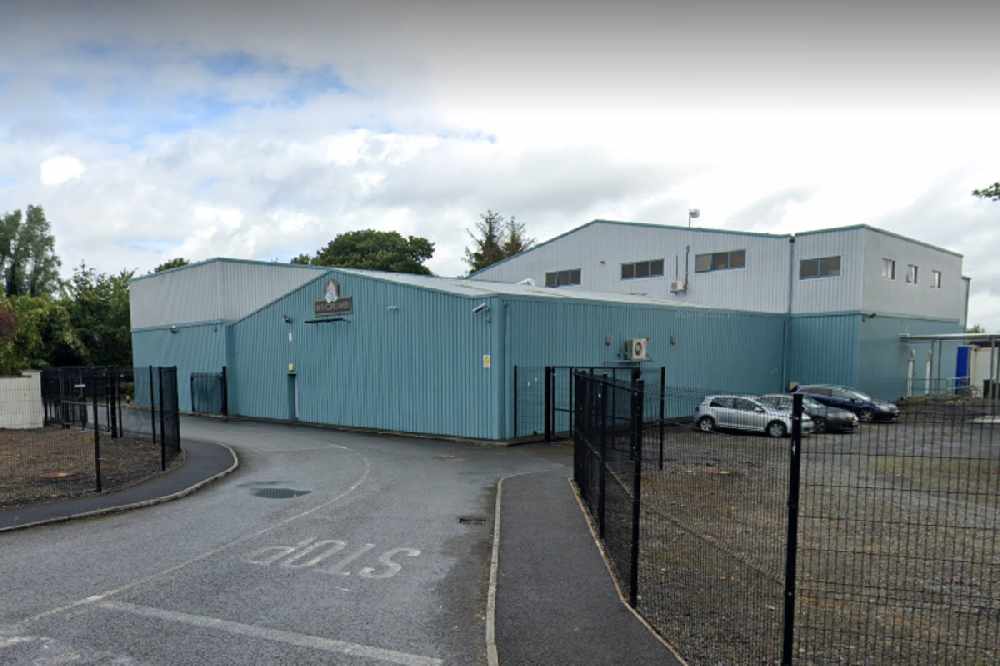 Local businesses were warned to be fully prepared for the end of the Brexit transition period.
The aftermath of Brexit is being described as "the best of a bad lot" by a leading midlands exporter.
Bernard Coyle of food manufacturer Mr. Crumb in Finnea says the alternative, tariffs between 8% and 65%, would have been totally unworkable.
He estimates that 60% of his goods are sold to the UK.
Mr. Coyle believes it's another significant cost to business owners in the Republic: