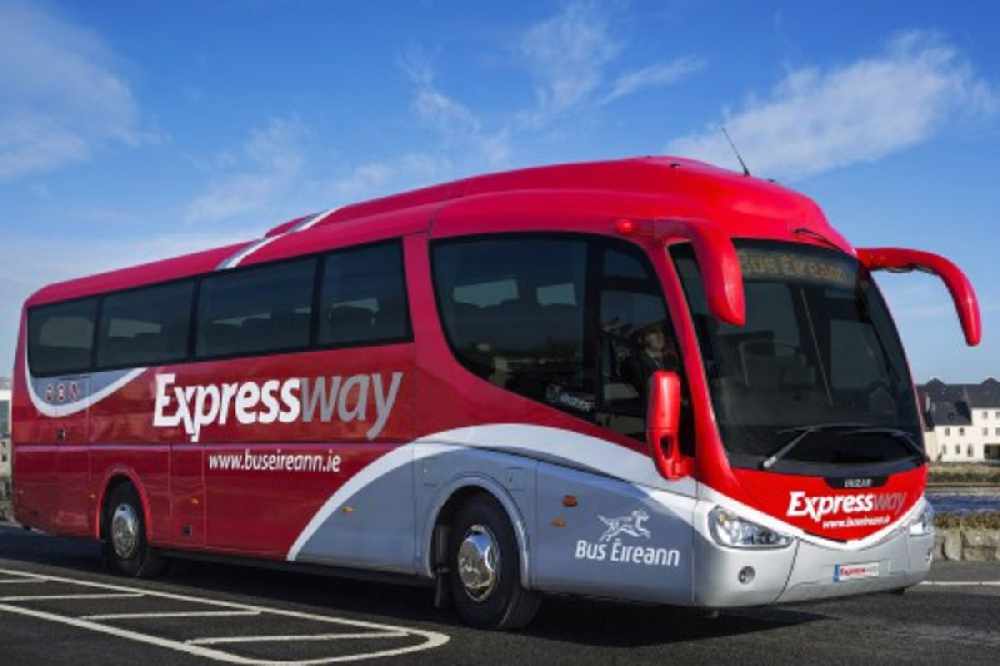 It means no public operator will be serving that route.
Bus Éireann is ending its services from Athlone to Dublin and Galway.
The 20 and X20 routes will cease operating on Thursday.
It means there will be no public service running to either destination from other towns such as Moate, Kinnegad and Kilbeggan.
Private companies Citylink and Aircoach will be left as the only options for customers who need to use a Dublin-Galway service.