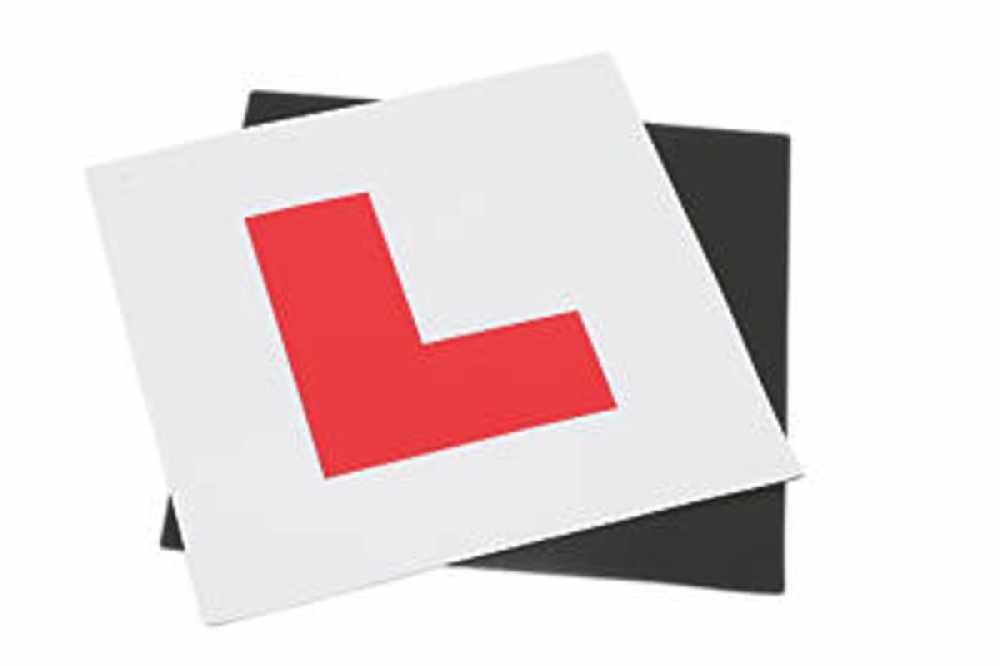 7,500 people are currently waiting for a test in the midlands.
The Road Safety Authority is being encouraged to establish pop-up driving test centres in rural areas to clear a 7,500 backlog of applicants in the midlands.
Westmeath councillor Denis Leonard says they're urgently needed, as people in the region are being hit hardest by the delays.
More than 100,000 people across Ireland are waiting for a test.
The Labour rep is calling on the government to ensure waiting times are reduced dramatically:
Numbers waiting for driving tests at midlands test centres:
Athlone - 1,830
Mullingar - 1,621
Portlaoise - 1,528
Tullamore - 1,453
Birr - 1,067